Share Your Healthcare Experiences
Expat Health Insurance & Medical Care
An expat in Madrid recommends HM hospitals, says that prescriptions are a fraction of the prices that they are in the US and has a warning about US health insurance policies for expats.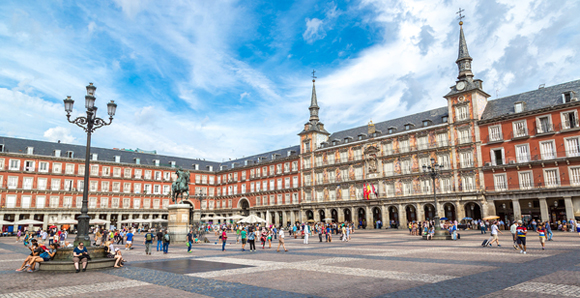 Expat Healthcare Advice for Madrid
Try to find someone who speaks your language or have an interpreter.
Emergency Medical Care in Madrid
I live outside of Madrid. I found HM hospitals are excellent. They are very detail oriented and are an international hospital so communication is not a problem.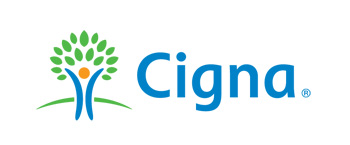 Choosing an expat health insurance provider is an important decision. Get a quote from our trusted expat health insurance partner, CIGNA. With Cigna Global Health Options, you can create an international health insurance plan that's perfectly tailored for the needs of you and your family.
Quality of Healthcare in Surrounding Area
HM has many specialists here. I am i a serious situation now and all the doctors are working as a team.
Prescription Medicines
All of my medicines are available here. Often much lower in cost than the US. I take Advair for my asthma. in the US my co-pay is $100 with Walgeens saying my insurance saved me $550.00.Here my over the counter price for the exact same medicine from Smith Glaxo Kline is $63.
Expat Health Insurance in Spain
Buyer beware. The US insurance company I have is trying to find every reason to not pay for my surgery. They are trying to find an exclusion for everything. I will switch companies as soon as possible.
Quality of Healthcare Compared to Home
[x] Better
[ ] Somewhat Better
[ ] Same
[ ] Somewhat Worse
[ ] Worse

Availability of Medical Care Compared to Home
[x] Better
[ ] Somewhat Better
[ ] Same
[ ] Somewhat Worse
[ ] Worse

Primary Method of Payment for Medical Care
[x] International Health Insurance
[ ] Insurance Purchased in the Country I Live Abroad In
[ ] Out of Pocket
[ ] Social Program (Medicare, Nationalized Health Insurance or Similar)
[ ] Other

Comments