Share Your Healthcare Experiences
Expat Health Insurance & Medical Care
An expat in Madrid recommends HM hospitals, says that prescriptions are a fraction of the prices that they are in the US and has a warning about US health insurance policies for expats.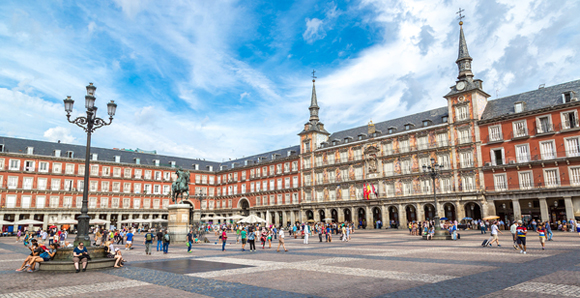 Expat Healthcare Advice for Madrid
Try to find someone who speaks your language or have an interpreter.
Emergency Medical Care in Madrid
I live outside of Madrid. I found HM hospitals are excellent. They are very detail oriented and are an international hospital so communication is not a problem.
Expat Health Insurance
Quality of Healthcare in Surrounding Area
HM has many specialists here. I am i a serious situation now and all the doctors are working as a team.
Prescription Medicines
All of my medicines are available here. Often much lower in cost than the US. I take Advair for my asthma. in the US my co-pay is $100 with Walgeens saying my insurance saved me $550.00.Here my over the counter price for the exact same medicine from Smith Glaxo Kline is $63.
Expat Health Insurance in Spain
Buyer beware. The US insurance company I have is trying to find every reason to not pay for my surgery. They are trying to find an exclusion for everything. I will switch companies as soon as possible.
Quality of Healthcare Compared to Home
[x] Better
[ ] Somewhat Better
[ ] Same
[ ] Somewhat Worse
[ ] Worse

Availability of Medical Care Compared to Home
[x] Better
[ ] Somewhat Better
[ ] Same
[ ] Somewhat Worse
[ ] Worse

Primary Method of Payment for Medical Care
[x] International Health Insurance
[ ] Insurance Purchased in the Country I Live Abroad In
[ ] Out of Pocket
[ ] Social Program (Medicare, Nationalized Health Insurance or Similar)
[ ] Other

Comments