Submit an Expat Tip
Expat Finance
Continue to receive your Social Security benefits when retiring abroad.
View/Add Comments (0 Comments) | Add to Favorites (0 Favorites)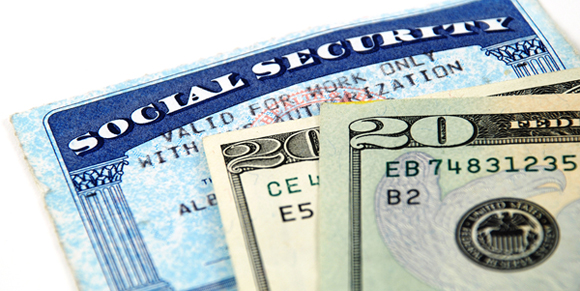 If you're considering retiring abroad, you'll be able to collect your Social Security benefits in just about any country in which you choose to live. There are just a few countries where you cannot receive your benefits - but you can always collect all monies owed to you when moving to a country that allows US Social Security payments.
Submitted on Jun 05, 2016 - Category: Expat Finance
Submitted By
GreenbackExpatTaxServices
ABOUT ME
David is an IRS Enrolled Agent, an MBA and an experienced finance professional and entrepreneur. David and his wife, Carrie, were frustrated with the process of filing their expat taxes. They found plenty of accountants, but few who could accurately prepare expat taxes. There were expensive accountants who treated them like a number and US CPAs who were well meaning, but not up to date on the rules as they apply to expats. Together they decided there had to be a better way. So they created the kind of company they wanted to work with - and Greenback Expat Tax Services was born!
Comments