Expat Health Insurance & Healthcare Guide to Spain
Expats share their experiences with healthcare and expat health insurance in Spain.
Share Your Healthcare Experiences
Share Your Childbirth Experiences
Expat Health Insurance & Medical Care
An expat in Madrid recommends HM hospitals, says that prescriptions are a fraction of the prices that they are in the US and has a warning about US health insurance policies for expats.
Submitted By
Dave0106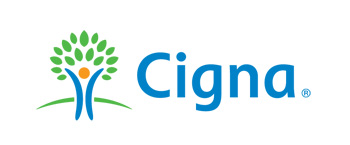 Choosing an expat health insurance provider is an important decision. Get a quote from our trusted expat health insurance partner, CIGNA. With Cigna Global Health Options, you can create an international health insurance plan that's perfectly tailored for the needs of you and your family.
Expat Health Insurance & Medical Care
An expat in Altea, Spain shares her experiences with expat health care and insurance. Topics covered include costs, medications, quality of health care, medical procedures abroad and more.
Submitted By
dawnstarr
I went to the local state hospital (Maternity and childrens) everything was great, the midwives were very helpful with breathing techniques and changing positions. I had an epidural with a weak dose and I could still move around. I stayed in for 36 hours. I found it a lot better than I had heard, no shaving, enema or forced episiotomy, my baby was delivered straight onto my chest and the midwife helped latch her on. Then once in my room she showed me various feeding techniques and explained the main problems I would encounter. It was a 100% positive experience and we are planning a repeat performance.
I delivered in a hospital without any type of pain management. I did have the option of having an epidural, but decided against it. I stayed in the hospital for 2 days after the delivery. It was a positive experience overall, but I was somewhat disappointed with the lack of support for breastfeeding.