Expat Health Insurance & Healthcare Guide to Ecuador
Expats share their experiences with healthcare and expat health insurance in Ecuador.
Share Your Healthcare Experiences
Share Your Childbirth Experiences
Expat Health Insurance & Medical Care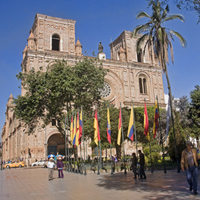 An expat in Cuenca describes healthcare throughout Ecuador and advises expat retirees to carefully consider proximity to quality emergency healthcare when choosing where to live in Ecuador. He cautions that many cities in Ecuador don't have good quality emergency care.
Submitted By
lional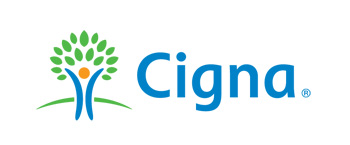 Choosing an expat health insurance provider is an important decision. Get a quote from our trusted expat health insurance partner, CIGNA. With Cigna Global Health Options, you can create an international health insurance plan that's perfectly tailored for the needs of you and your family.
Expat Health Insurance & Medical Care
An expat in Cuenca, Ecuador talks about the great care he received at Santa Ines Hospital, the low cost of high quality healthcare in Ecuador and the availability of most common prescription medicines (usually available without a prescription).
Submitted By
slicks
An expat mom in Otavalo, Ecuador offers an eye-opening account of what it's like to give birth in a public hospital in Ecuador. If you are planning to have your baby in a public hospital, bring your own towel, baby shampoo, soap and baby clothes, because nothing is provided by the hospital.