Turkey: International Health Insurance & Expat Healthcare
Moving to Turkey? Information for Expatriates about Health Insurance Turkey, Travel Health Insurance, International Health Insurance.
Interested in being included in this section. Contact us to discuss partnership opportunities.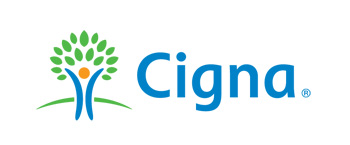 With Cigna Global Health Options, you can create an international health insurance plan that's perfectly tailored for the needs of you and your family. We provide the reassurance of comprehensive core cover, and the flexibility of adding as many extra benefits as you want to ensure you have a plan perfectly suited to your needs.

Expat health insurance to suit your needs. Get affordable healthcare cover that gives you more. AXA PPP International has supported members globally for over 50 years; including professionals and their families, expatriates worldwide, workers in remote regions, and many others embracing life abroad.
Related Articles