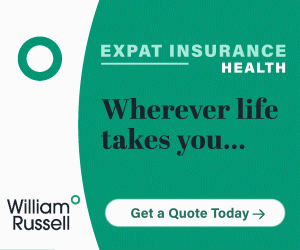 An Expat Talks about Living in Leiden, Netherlands

Create an Expat Profile for Your City or Town
What is the name of the city or town that you are reporting on?
Leiden
How long have you lived there?
6 years
What activities, clubs and organizations would you recommend to newcomers to help them meet others?
I never contacted any, I have built my social life slowly, friends from work, or that I've met in different situations.
In terms of religious, racial, economic and cultural diversity, are the people of this city or town diverse? Are they accepting of differences? Describe.
Sure. I would guess mostly Dutch of course, with probably 10% or so of Western foreigners, a great part of them students, others professionals working for the large companies (Oil&Gas and Engineering mostly), and 8% or so of non-Western. As far as I can recall, there was never an incident caused by racial or religious descrimination.
What are the main industries in this city? What types of career opportunities commonly exist? How do most people find new jobs?
There are a few large Pharmaceutical companies (European HQ) and Engineering companies and, of course, the University of Leiden and other smaller ones like Websters. A few miles away you have The Hague (HQ of Shell worldwide, KPN, loads of international org.), Rotterdam, and not so far is Amsterdam.
In general, what are peoples' priorities in this city? For example, do lives revolve around work, family, socializing, sports, etc.?
Leiden is a students town, but also in between The Hague (centre of government) and Amsterdam (Capital) and not too far from Rotterdam (largest harbour in the world), therefore, it's quite a diverse city. You will find mostly everything you can think of, from sport clubs/associations, religious goups, classes in all forms of artistic expression (dancing, sculpture, painting, etc), loads of very interesting museums, and of course, a lively nightlife.
If a friend of yours was thinking of moving to this city or town from far away, what other advice would you give them.
hmmm difficult. Actually nothing in tone of warning... just DO IT! It's a great place.