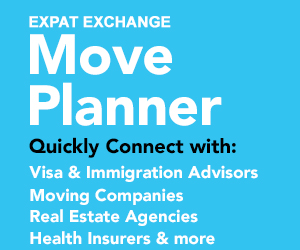 An Expat Talks about Living in Basel, Switzerland

Create an Expat Profile for Your City or Town
What is the name of the city or town that you are reporting on?
Basel
How long have you lived there?
1 year
What activities, clubs and organizations would you recommend to newcomers to help them meet others?
Local English speaking club called Centre Point. Also the Professional Women's Group has very interesting topics and a fun mix of people. I've also heard good things about the American Women's Club.
In terms of religious, racial, economic and cultural diversity, are the people of this city or town diverse? Are they accepting of differences? Describe.
Yes this is a very diverse community. Especially because it's so close to the border with Germany and France. There's also a large Expat community here. They are somewhat accepting of the diversity but only if you don't disturb them.
What are the main industries in this city? What types of career opportunities commonly exist? How do most people find new jobs?
The big industry is Pharmacueticals
In general, what are peoples' priorities in this city? For example, do lives revolve around work, family, socializing, sports, etc.?
Primarly activities revolve around family and outdoor acitivities.
If a friend of yours was thinking of moving to this city or town from far away, what other advice would you give them.
Put a good dent in learning German before you get here. People are much more easier to deal with if you can speak to them in German.