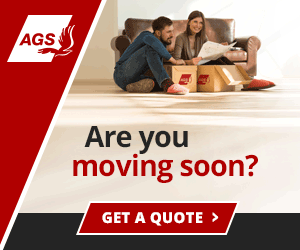 Expat Advice: Working in Tainan, Taiwan

Share Your Experiences Working Abroad
What is the name of the city or town that you are reporting on?
Tainan
What are the main industries in this city? What types of career opportunities commonly exist? How do most people find new jobs?
The main industries for foreigners are: Cram Schools, computers, semi-conductors, trading, fishing, golf and banking.
Most people find jobs teaching English.
What type of work do you do and how did you find your job?
I am a Cross-cultural Integrator, and I found my job by interwiewing Taiwanese and foreigners, learning Chinese and some Taiwanese,studying Taiwanese customs and habits, writing and giving presentation about expat life in general.
Corporate Handbag was one of the best books I have read on life in the expat lane.
William Russell's private medical insurance will cover you and your family wherever you may be. Whether you need primary care or complex surgery, you'll have access to the best hospitals & doctors available. Unlike some insurers, we also include medical evacuation and mental health cover in our plans (except SilverLite).
Get a quote from our partner, William Russell
.
How did you obtain your work permit? What advice would you have for others about work permits?
I talked about the lack of opportunities for an expat and the Taiwanese introduced me to their friends and I gave them the same presentation, and finally they began to open doors.
My advice: Look at the new country the same way you reacted the first time you went to school. New opportunities begins to open behind all doors.
Have you taken language and cross-cultural training courses to prepare for your assignment? If so, how have they helped you on the job?
I have taken language courses and it was one of the best thing for me, it has open quite a few doors.
If you were transferred abroad by your employer, were you guaranteed a job upon repatriation? What type of mentoring programs does your employer offer?
There are no guarantees upon repatriation. I am not aware of any mentoring programs.
What advice would you offer others about finding jobs and working abroad?
Be flexible, open-minded and have a lot of patience. Sometimes you have to go many steps backwards in order to go forward.