Top Tax Updates Expats Should Know for 2017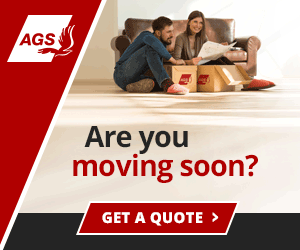 Summary: It's time for U.S. expats.to explore what they'll need to file properly for the 2016 tax year. David McKeegan of Greenback Expat Tax Services offers tax bracket information and others facts you need to know.
About the Author
This post was written by David McKeegan, co-founder of Greenback Expat Tax Services. Greenback specializes in the preparation of US expat taxes for Americans living abroad. Greenback offers straightforward pricing, a simple, hassle-free process, and CPAs and IRS Enrolled Agents who have extensive experience in the field of expat tax preparation. For more information, please visit www.greenbacktaxservices.com.
More About Greenback Expat Tax Services For more information about Greenback Expat Tax Services or other US expat tax issues, please email us at info(at)greenbacktaxservices(dot)com.
First Published: Dec 07, 2016