Expats Report Experiences Amid Coronavirus Outbreak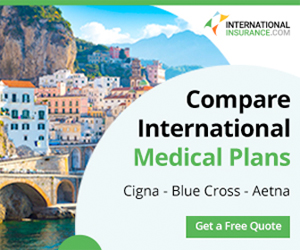 Summary: Expats are reporting their experiences abroad amid the coronavirus outbreak and, as always, demonstrating the inherent resilience that imbues the expat spirit.
Expats all over the world are contending with the threat of the novel coronavirus, and challenges such as the latest global outbreak can be harder on them than their countrymen weathering the storm within the reassuring familiarity of home.
Some expats on Expat Exchange's forums have reported what they're seeing and hearing on the ground in their destination countries, while others are offering advice and demonstrating the tenacity that makes it possible for expats to succeed in their new lives abroad.
Expat Exchange was launched in 1997, so our members have seen these types of crises before. They have weathered them all. Through 9/11, previous outbreaks (such as H1N1 and the Zika virus), demonstrations and more, we have been astounded by the resilience demonstrated by expats as they embrace the challenges thrust upon them by situations beyond their control.
Please remember that we are keeping an updated page of coronavirus information for expats, which includes links to the coronavirus-related threads on our expat forums.
Responses from expats have been quite varied. Some have noted simple observations, some have offered a more in depth perspective on the outbreak, while others have been quite philosophical. All are a testament to the intrepid spirit that draws expats to the allure of international life.
Here are just a few excerpts of the news and insight on the forums as reported by Expat Exchange members from all over the world:
An Expat in Italy shared:
Alas, some forethought is required. One should stock up on non-perishables just in case a quarantine hits your specific town. I suggest lots of wine and toilet paper for starters. And popcorn. Don't forget the popcorn. Some things in life are more important than other things. Remember, man cannot live on bread alone! Food is overrated, and probably each of us would allow as we could stand to lose a few pounds anyway. It's time to get tough.
On another note, I saw a comment earlier about "La Dolce Vita", and how it is long gone. I disagree. One can search worldwide for that right place where one will be eternally happy, but one won't find it. I suggest that La Dolce Vita is inside of us, in our hearts (if you will allow that analogy). One can decide to be happy in the worst of times and places, to make-do. If one cares to look (and sometimes that itself is a very hard job to do), one can find a silver lining in every single day, regardless of how cloudy that day really was. I know this from experience. One must continue reviewing each day until one can identify that one single event that made that particular day worth living. Or one can choose to be unhappy in life. It is a personal choice. One truly can learn to be happy, and it starts with merely wanting what you already have, and not more. Nobody cares about the Joneses. Too often, we (Americans, at least) put our credibility in money, usually in "more money". Which means "more work". If one only works just a bit more for a bit more money, then one will finally be happy. It doesn't work that way. One never quite gets enough. You really can choose to be happy.
Reject the fear, ignore the money, and enjoy Italy. Life can be good, but it's up to you. Remember: non-perishables!
Cheers!
Another expat in Costa Rica shared:
My 82-year-young mother is trying to convince me to forego an upcoming trip to Spain and Morroco due to this virus.
I understand her concern, however I've explained to her, I'm not 70+ years old, I don't have a compromised immune system and am not in poor health - so no way am I cancelling my trip!
I'll wipe down my tray table on the airplane. I already wash my hands several times a day, don't bite my nails or otherwise touch my face. Will simply employ all the common sense approaches to staying healthy during travel that I've done for years.
Others, such as this expat in Vietnam, notice very little:
I have been here since January, if it wasn't in the news, you wouldn't even know it was around. Perfectly fine. More cases in US than in Vietnam.
Another expat in Jamaica added:
If people would follow proper hand hygiene, proper cough and sneeze protocol the likelihood of getting this virus is about the same as getting influenza A which is going around the island like wildfire. No need to panic or instill panic into people... the media is trying to do a great job of that already. The MOH (Ministry of Health) is doing what they can to protect U.S. citizens... but we have to protect ourselves as well and do as I said above.
To the expats out there... please continue to post your thoughts and observations in the forums. Your information is helping each other more than you know!
As noted above, our coronavirus information page contains links to threads where expats all over the world are sharing their critical insight.
About the Author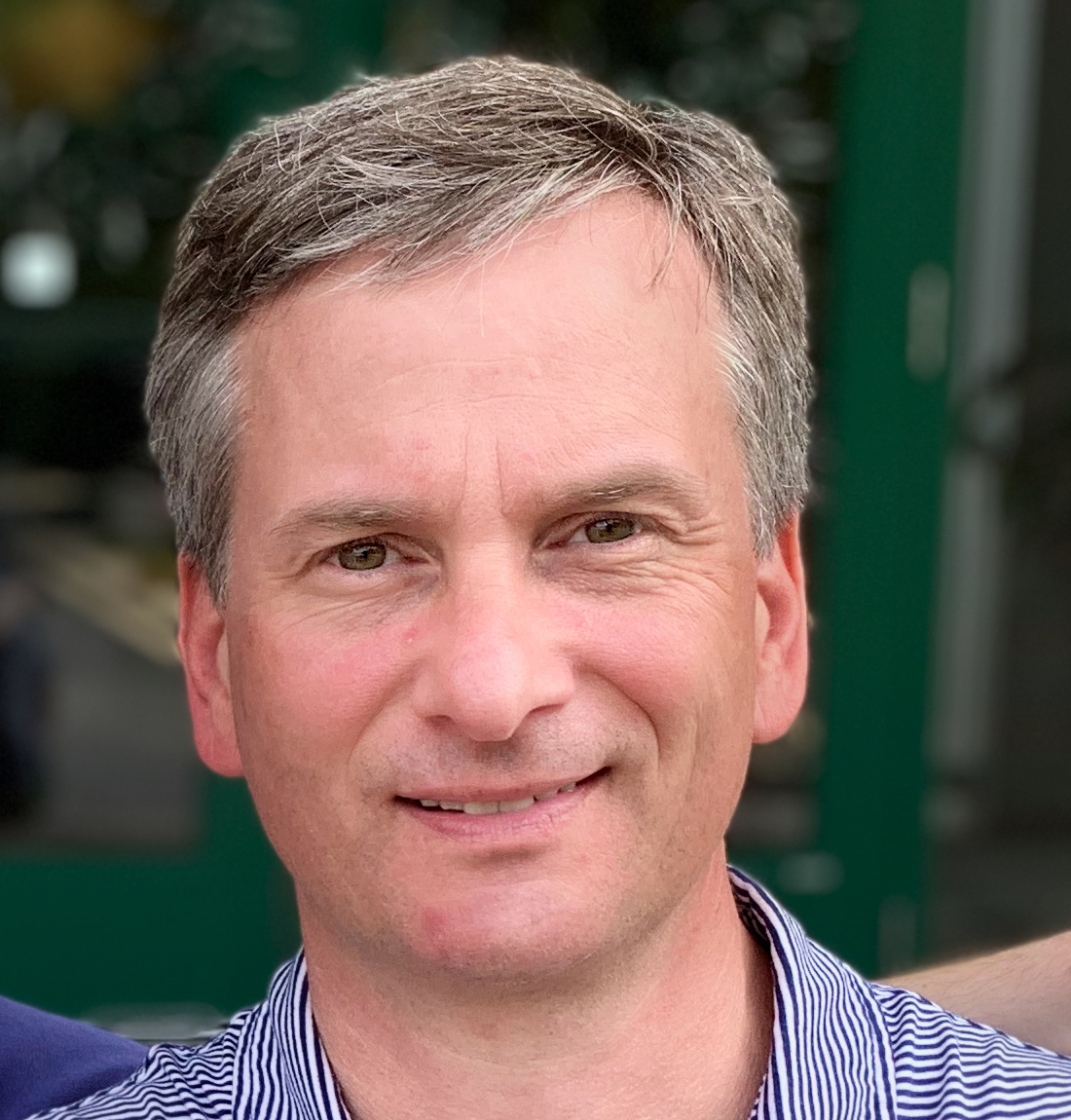 Joshua Wood, LPC joined Expat Exchange in 2000 and serves as one of its Co-Presidents. He is also one of the Founders of Digital Nomad Exchange. Prior to Expat Exchange, Joshua worked for NBC Cable (MSNBC and CNBC Primetime). Joshua has a BA from Syracuse and a Master's in Clinical and Counseling Psychology from Fairleigh Dickinson University. Mr. Wood is also a licensed counselor and psychotherapist.
Some of Joshua's articles include Pros and Cons of Living in Portugal, 10 Best Places to Live in Ireland and Pros and Cons of Living in Uruguay. Connect with Joshua on LinkedIn.
First Published: Mar 11, 2020