Visas for Digital Nomads in Montserrat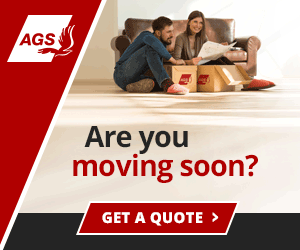 Summary: Find essential information about the digital nomad visa for working in Montserrat.
Program: Montserrat Remote Work Stamp
Length of Stay: One year
Fees: Single-person application fee is USD $500; Families with up to 3 dependents pay USD $750 and then USD $250 for every additional dependent thereafter.
Online Application Available: Yes
Requirements & Documents: See all visa requirements Covid-19 Testing Required: Yes
Application Timing: Your Stamp will be processed and confirmed or denied in 7 business days.

Apply for the Montserrat Remote Work Stamp
Located in the Caribbean, Montserrat is a British Overseas Territory with a population of roughly 5,000 people. Applicants to the Montserrat Remote Work Stamp program will need proof of health insurance, a pre-arrival COVID-19 test and A 14-day quarantine is also mandatory at a location of your choice.
About the Author

Joshua Wood, LPC joined Expat Exchange in 2000 and serves as one of its Co-Presidents. He is also one of the Founders of Digital Nomad Exchange. Prior to Expat Exchange, Joshua worked for NBC Cable (MSNBC and CNBC Primetime). Joshua has a BA from Syracuse and a Master's in Clinical and Counseling Psychology from Fairleigh Dickinson University. Mr. Wood is also a licensed counselor and psychotherapist.
Some of Joshua's articles include Pros and Cons of Living in Portugal, 10 Best Places to Live in Ireland and Pros and Cons of Living in Uruguay. Connect with Joshua on LinkedIn.
First Published: May 12, 2022