The Best Antiques Fair in Italy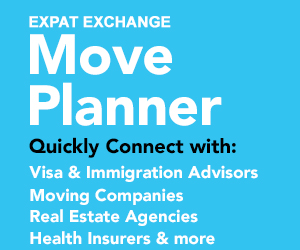 Arezzo, Italy -- This city is home to one of the best antiques fairs in Italy. On the first Sunday of every month and the preceding Saturday, Arezzo's old town streets are closed to traffic and transformed into a great outdoor bazaar/antique fair for both professional and amateur shoppers. Here you can find antiques, collectibles, new articles, or just old cool stuff from all over the world. Artwork, ceramics, apparel, accessories, jewelry, lighting, furniture...collectors' stamps, maps, nutcrackers, dentistry and medical instruments, terracotta vases, planters... You could spend hours here; there are hundreds of stands.
Buyer beware, of course. Some stands sell not-so-authentic antiques at steep prices. You can, however, find good-quality items at good prices. Bargaining hint: If the item is still available at the end of the day, you ought to be able to negotiate a bigger discount.
Arezzo is a charming city strategically located 30 minutes from Florence and accessible by railway or car--it's on the main railway line between Rome/Florence and Milan. If you are driving from Northern Italy, Arezzo is 30 minutes south of Florence on the A1 autostrada (freeway).
Lucia Mancini Dalbello
For International Living
About the Author
Italy: Owner's Manual
International Living's Italy: Owner's Manual is your guide to living in Italy. Italy has a staggering amount to offer travelers...and residents. Romantic cities. Timeless hill towns. Snowy mountains, idyllic islands, and a rivetingly beautiful coastline. Plus, outside the major cities, homes start at a mere $11,000.
Click here for more details or to order Italy: Owner's Manual.
International Living also publishes a monthly newsletter detailing the best places in the world to live, retire, travel and invest overseas. Click here for details.