How to Buy a Home in Romania

Summary: Seasoned expatriates recommend a cautious approach to newcomers eager to settle down—avoid the rush to purchase property upon arrival. Instead, consider the benefits of renting in Romania during your initial months. This strategy allows you the flexibility to explore various neighborhoods and truly decide if the local lifestyle aligns with your long-term expectations. Once you've acclimated and are certain that Romania is your future home, here are tips on how to buy a home in Romania.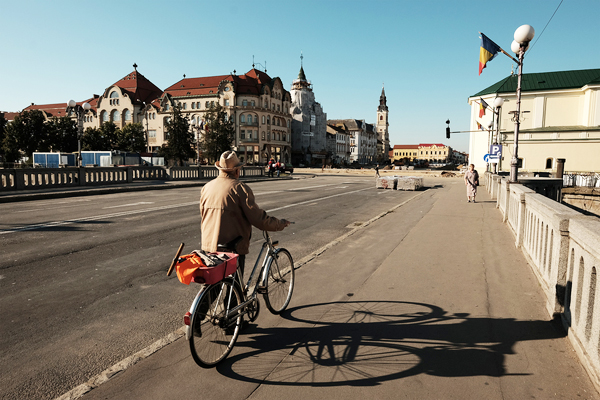 About the Author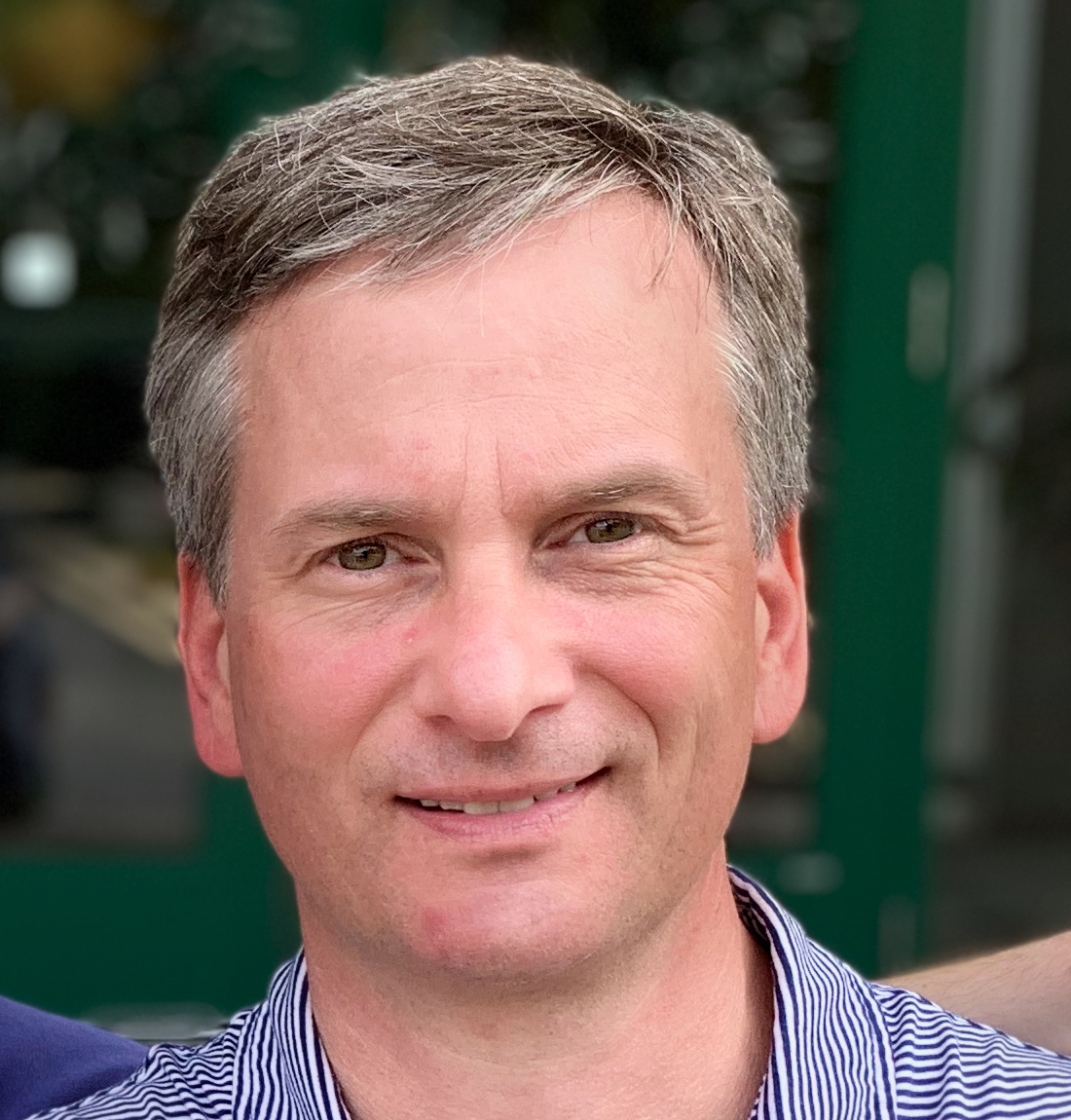 Joshua Wood, LPC joined Expat Exchange in 2000 and serves as one of its Co-Presidents. He is also one of the Founders of Digital Nomad Exchange. Prior to Expat Exchange, Joshua worked for NBC Cable (MSNBC and CNBC Primetime). Joshua has a BA from Syracuse and a Master's in Clinical and Counseling Psychology from Fairleigh Dickinson University. Mr. Wood is also a licensed counselor and psychotherapist.
Some of Joshua's articles include Pros and Cons of Living in Portugal, 10 Best Places to Live in Ireland and Pros and Cons of Living in Uruguay. Connect with Joshua on LinkedIn.