Scenes from Independence Square in Kiev, Ukraine
By Grant Short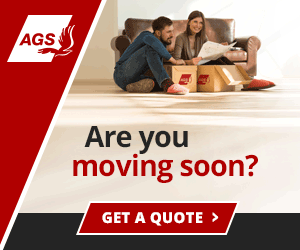 Summary: Grant Short was in Kiev, Ukraine recently and captured these unbelievable photos of Independence Square.
Expat Grant Short has been living in the Ukraine since last summer. He shares some incredible pictures from Independence Square in Kiev. Thank you, Grant, for sharing your eye-opening photos with Expat Exchange.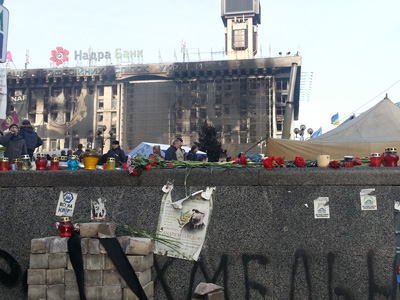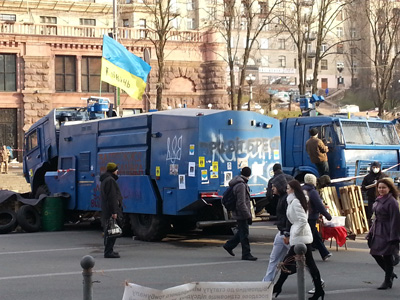 About the Author
Grant Short is an American who met a great girl online earlier in March 2013. He had the pleasure of touring Odessa (near the Black Sea) and Kiev in July. And, he later decided to winter in Ukraine to cement the relationship as well as making my unemployment dollars stretch. What started out as an alternative to the typical empty existence in Tampa, Florida, turned out to be one of the most enriching winters of his life in Eastern Europe. 
Comments
arturowan
Ukraine is always an EXPERIENCE - more so now than ever, but there ws always some street protest happening, when I was there...
MichaelTryn
Thank you for the photos. If people DO NOT want to be part of Kiev ruled Ukraine, "they should be let to go their own way!" There are MILLIONS of Americans that DO NOT want to be part of the U.S.!" Texas in one state, and California want to break apart.Do any of you think THEY will be permitted? No Way! This IS NOT democracy! If you lived here as the Polish or Liths. have , you would see it is no better, the rich rule pretty much.