Expats in Italy: Pros and Cons of Living in Italy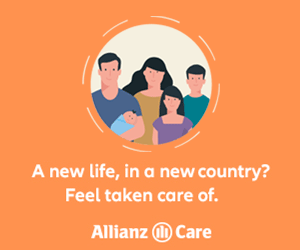 Summary: Expats in Italy discuss the pros and cons of living in Italy. From bureaucracy to expensive cities, Italy can be a challenge. Most expats find that the amazing food, charming countryside, beautiful beaches and public healthcare make up for the cons.
About the Author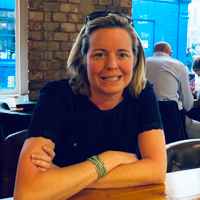 Betsy Burlingame is the Founder and President of Expat Exchange and is one of the Founders of Digital Nomad Exchange. She launched Expat Exchange in 1997 as her Master's thesis project at NYU. Prior to Expat Exchange, Betsy worked at AT&T in International and Mass Market Marketing. She graduated from Ohio Wesleyan University with a BA in International Business and German.
Some of Betsy's articles include 12 Best Places to Live in Portugal, 7 Best Places to Live in Panama and 12 Things to Know Before Moving to the Dominican Republic. Betsy loves to travel and spend time with her family. Connect with Betsy on LinkedIn.
Comments
guest
Italy will tax all your income at very high rates even on dividends and retirement.
tuscan72
Hi Betsy, great article, my only comment is regarding the people in Florence being rude and unwelcoming. I reckon it is too bold and general statement as many other expats living in Florence are saying that Florentines are friendly and welcoming, it depends on the people you met and experiences you are doing, I had a great time there with my family!