9 Important Tips about Healthcare and Health Insurance in Panama

Summary: Expats in Panama offer 9 important tips about healthcare and health insurance in Panama. While the quality of healthcare varies, there are world class doctors and facilities throughout Panama. Health insurance is much less expensive in Panama. Doctors visits (with and without insurance) are very affordable. The one negative seems to be that medications can be more expensive that in the U.S. Despite these pros and cons, many expats mentioned that people have healthier lifestyles in Panama - cleaner air, cleaner water, fresh produce and less stress.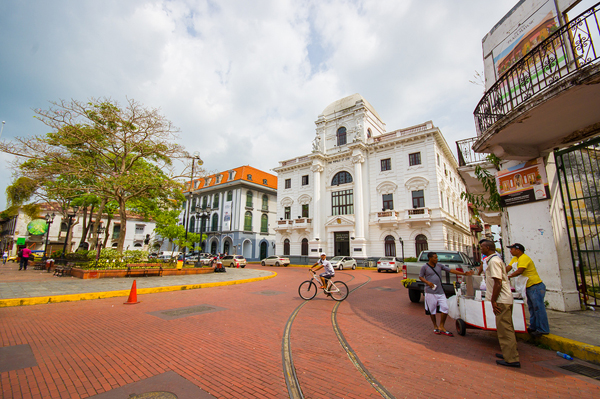 About the Author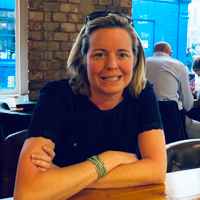 Betsy Burlingame is the Founder and President of Expat Exchange and is one of the Founders of Digital Nomad Exchange. She launched Expat Exchange in 1997 as her Master's thesis project at NYU. Prior to Expat Exchange, Betsy worked at AT&T in International and Mass Market Marketing. She graduated from Ohio Wesleyan University with a BA in International Business and German.
Some of Betsy's articles include 12 Best Places to Live in Portugal, 7 Best Places to Live in Panama and 12 Things to Know Before Moving to the Dominican Republic. Betsy loves to travel and spend time with her family. Connect with Betsy on LinkedIn.
Comments
Salisbury
I am looking for a Dentist in David that does implants and is good at it. If someone can recommend one from experience and give me estimates on cost. Ron