Living Abroad: Digital Nomads in Prague, Czech Republic

Summary: Digital nomads are drawn to Prague for a wide variety of reasons: cost of living, nightlife, food and beer. This is a primer that will be continuously updated.
Digital Nomads gravitate to Prague due to the moderate costs and the historic nature of the beautiful city. There is also a lot to do for the growing population of digital nomads for varying levels of income brackets.
As with other popular destinations in Europe, Prague gets quite busy in July and August, so if the summer rush isn't for you, plan accordingly!
One
expat living in Prague
reported "Once you have friends, they are wonderful friends... Magical architecture, beautiful countryside, Prague has excellent, inexpensive public transportation."
An article on Forbes.com about the Best Places For Digital Nomads rated Prague as the best in the world due to it's "excellent transportation, a vibrant cultural scene and a relatively low cost of living."
As far as the importance of knowing the language in Prague, an expat wrote "I worked very hard to learn a few essential phrases only to be told that the other person does not speak English. There are not as many English speakers as you have been led to believe."
They added: "If you don't understand something fully, hire a good translator, particularly if it's something legal. Some people think they know more English than they do, and you can be (un)intentionally misled."
If you plan to come and look for freelance work, one Expat Exchange member cautioned: "Don't come without a job."
CoWork Space
Here is info from Coworker.com for Prague, Czech.
Office Lovin' provides a nice tour of the Opero, a "Prague-based coworking space built for work, networking and social events helping entrepreneurs and managers find a new inspiration every day."
Where to Live in Prague
Here is a link of places to places listed on Airbnb Prague for short-term housing.
Prague is broken up into municipal districts
Old Town Prague (google maps) in Prague 1 is a nice blend of the old, historic and new. There's plenty to do, but their is a lot of bustle, particularly in the summer months as noted above. Very popular.
Vysehrad in Prague 2 is famed for its old fort, but it has turned into a pricey residential area. Nice if you can swing it.
For those interested in moving to Prague long-term, one expat advised to others moving to Prague that she would choose "Prague 6 for me everytime, especially with kids, lived there for 8 years."
Food
An expat on TripAdvisor.com recommended Mamacoffee (Vodickova), noting that it has great food and seating and is a good place to work.
For a quick tour of some of the more popular restaurants in Prague, here is Trip Advisor's list of the
Best Restaurants in Prague
.
Wi-fi
Wifi is available widely in Prague at cafes, restaurants, hotels and elsewhere. Foursquare maintains a list of the 15 Best Places with Free Wifie in Prague.
Read our 11 Tips for Living in Prague article, and then join ExpatExchange.com for free.
Also remember to read ExpatExchange's general article about Global Nomads. We will keep that updated with articles as they roll out to help you better understand the digital and global nomad trends as they continue to develop and emerge.
About the Author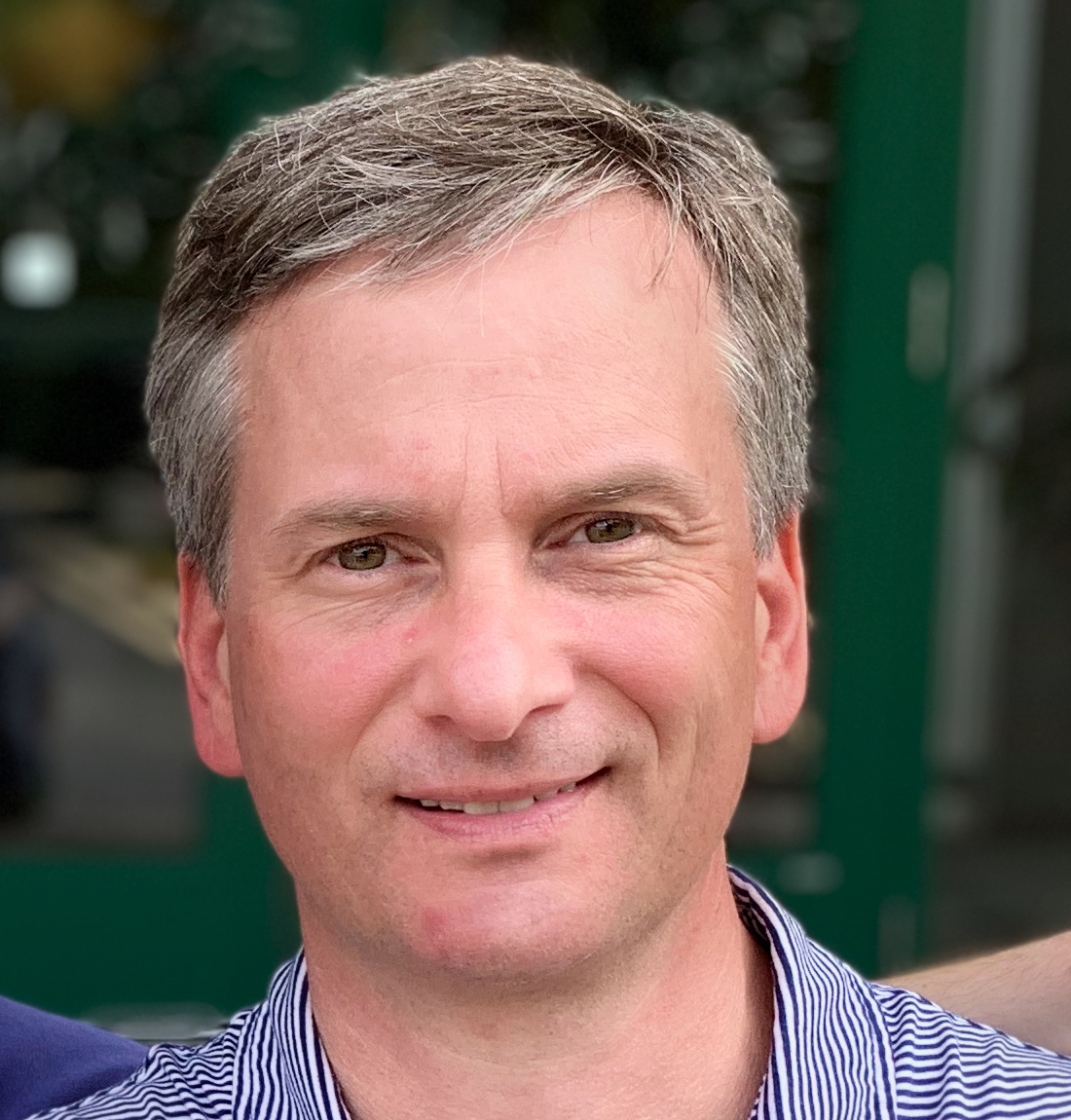 Joshua Wood, LPC joined Expat Exchange in 2000 and serves as one of its Co-Presidents. He is also one of the Founders of Digital Nomad Exchange. Prior to Expat Exchange, Joshua worked for NBC Cable (MSNBC and CNBC Primetime). Joshua has a BA from Syracuse and a Master's in Clinical and Counseling Psychology from Fairleigh Dickinson University. Mr. Wood is also a licensed counselor and psychotherapist.
Some of Joshua's articles include Pros and Cons of Living in Portugal, 10 Best Places to Live in Ireland and Pros and Cons of Living in Uruguay. Connect with Joshua on LinkedIn.