Hospitals in Other Parts of Austria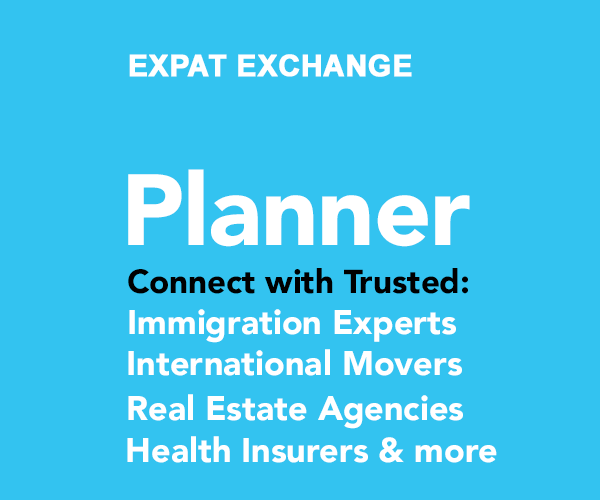 Summary: A list of hospitals in Carinthia, Tyrol, Styria and Burgenland, Austria.
A list of hospitals in Carinthia, Tyrol, Styria and Burgenland. For specialized care or serious medical issues, you may need to visit a hospital in Vienna.
Hospitals in Tyrol
Allgemeines Krankenhaus (AKH) (University Clinics)
Anichstrasse 35
6020 Innsbruck
Tel.: 0512/504-0
Bezirkskrankenhaus
Emanuel v. Hibler Strasse 5
9900 Lienz
Tel.: 04852/606-0
Hospitals in Carinthia
Landeskrankenhaus Klagenfurt
St. Veiter Strasse 47
9020 Klagenfurt
Tel.: 0463/538-0
Unfallkrankenhaus Klagenfurt (accident hospital)
Waidmannsdorfer Strasse 35
9020 Klagenfurt
Tel.: 0463/5890
Landeskrankenhaus Villach
Nikolaigasse 43
9500 Villach
Tel.: 04242/208-0
Hospitals in Styria
Landeskrankenhaus Graz (University Clinics)
Auenburgerplatz 1
8010 Graz
Tel.: 0316/385-0
Krankenhaus der Stadt Graz
Albert Schweitzer Gasse 22
8010 Graz
Tel.: 0316/912410
Unfallkrankenhaus Graz (accident hospital)
Göstlinger Strasse 24
8010 Graz
Tel.: 0316/505-0
Krankenhaus Barmherzige Brüder
Marschallgasse 12
8010 Graz
Tel.: 0316/7067-0
Fax: 0316/7067-707
E-mail: [email protected]
Hospitals in Burgenland
Allgemeines Krankenhaus der Barmherzigen Brüder
Esterhazystrasse 26
7000 Eisenstadt
Tel.: 02682/601-0
Hospitals in Vorarlberg
Landeskrankenhaus Bregenz
C. Pendenz Strasse 2
6900 Bregenz
Tel.: 05574/401-0
About the Author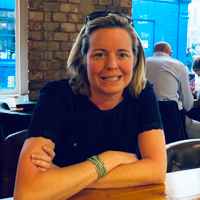 Betsy Burlingame is the Founder and President of Expat Exchange and is one of the Founders of Digital Nomad Exchange. She launched Expat Exchange in 1997 as her Master's thesis project at NYU. Prior to Expat Exchange, Betsy worked at AT&T in International and Mass Market Marketing. She graduated from Ohio Wesleyan University with a BA in International Business and German.
Some of Betsy's articles include 12 Best Places to Live in Portugal, 7 Best Places to Live in Panama and 12 Things to Know Before Moving to the Dominican Republic. Betsy loves to travel and spend time with her family. Connect with Betsy on LinkedIn.