Visas for Digital Nomads in Malta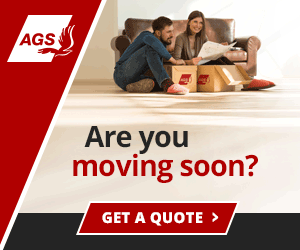 Summary: Find essential information about the digital nomad visa for working in Malta.
Program: Malta Nomad Residence Permit
Length of Stay: 6 months to 1 Year
Fees: 300 Euros
Online Application Available: Yes
Requirements & Documents: Must be a third country national, be employed in another country or a freelancer with contracts in foreign countries, and earn 2,700 euros a month, among others. Read More on Official Site
Covid-19 Requirements: Consult Malta's Health Department for up-to-date information
Application Timing: Roughly one month
Apply for Malta Nomad Residence Permit
Located about 50 miles south of Sicily and to the east of Tunisia (Africa), Malta is an island country that is part of the European Union. Boasting nationwide 5G mobile service, Malta has plenty of co-working spaces and is a cosmopolitan international hub at the cross-roads of Europe, Africa and the Middle East.
About the Author

Joshua Wood, LPC joined Expat Exchange in 2000 and serves as one of its Co-Presidents. He is also one of the Founders of Digital Nomad Exchange. Prior to Expat Exchange, Joshua worked for NBC Cable (MSNBC and CNBC Primetime). Joshua has a BA from Syracuse and a Master's in Clinical and Counseling Psychology from Fairleigh Dickinson University. Mr. Wood is also a licensed counselor and psychotherapist.
Some of Joshua's articles include Pros and Cons of Living in Portugal, 10 Best Places to Live in Ireland and Pros and Cons of Living in Uruguay. Connect with Joshua on LinkedIn.