Discovering the Best of Angeles City, Philippines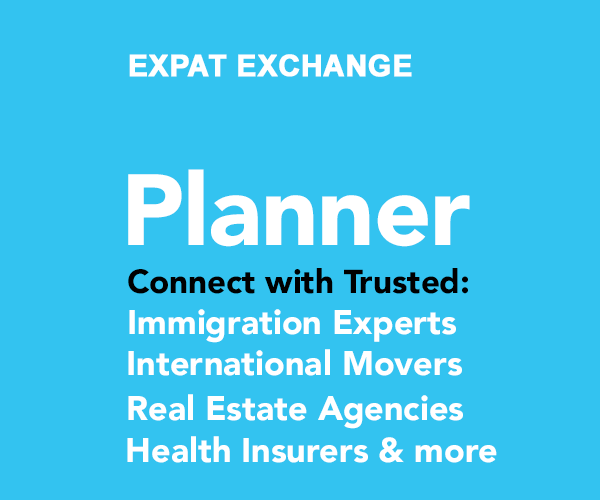 Summary: Living it Up in Angeles City: Your Insider's Guide to Top Attractions, Culinary Hotspots, Nightlife, and More. Discover the Best Recreational Activities, Connect with Friendly Locals, and Experience the Charm of the City.
Welcome to Angeles City! If you're planning to move to Angeles City, congratulations on taking the first step towards a new adventure. While there are many things to think about before you leave, such as visas, housing, and transportation, it's important to remember that once you arrive, the fun really begins. In this article, we'll introduce you to some of the best sites, restaurants, and nightlife that Angeles City has to offer, as well as provide tips on recreational activities and making friends in Angeles City.
Angeles City is a popular tourist destination, offering a variety of attractions and activities for both tourists and locals alike. One of the most popular sites of interest is the Clark Freeport Zone, a former US military base that is now a free trade zone. The area is home to a variety of shopping, dining, and entertainment options, as well as a number of historical sites. Other popular attractions include the Salakot Arch, a symbol of the city, and the Pamintuan Mansion, a historic house museum. The city also offers a number of outdoor activities, such as golfing, hiking, and biking.
The restaurant and nightlife scene in Angeles City, Philippines is vibrant and diverse. Some of the most popular restaurants include the Red Crab Seafood Restaurant, which serves a variety of seafood dishes, and the Balayong Restaurant, which specializes in Filipino cuisine. For a more upscale dining experience, the Grand Palazzo Hotel offers a range of international dishes. For nightlife, the city is home to a number of bars and clubs, such as the popular High Society Bar and the Sky Lounge.
Recreational activities in Angeles City, Philippines are plentiful. Popular activities include golfing at the Angeles City Golf and Country Club, hiking at the Mount Pinatubo National Park, and biking at the Angeles City Bike Park. For those looking for a more relaxing experience, the city also offers a number of spas and wellness centers, such as the Angeles City Spa and Wellness Center. Other popular activities include shopping at the SM City Clark Mall and the Nepo Mall, and visiting the Angeles City Zoo.
Insider Tips from Expats in Angeles City: Making the Most of Life and Connections
"In Angeles City, there are many ways to meet people. A great way to start is by taking classes and exploring activities offered at local community centers such as art, dance, and language classes. You can join a club or organization, attend local events and festivals, make new friends at local cafes and restaurants, use online dating platforms, or even join a local sports team. You can also make connections with social media influencers, business owners, and locals who have similar interests as you. It's important to be open-minded, friendly, and patient when meeting new people," said one expat living in Angeles City.
"Expats in Angeles City often join clubs and activities such as golf, tennis, and swimming. Expats can also join local organizations such as the Angeles City International Club, which hosts events and activities for expats. Additionally, expats can meet people by attending local festivals, joining language exchange groups, or attending church services. Expats can also meet people by frequenting local restaurants, bars, and cafes," wrote a member in Angeles City.
"Life for expats and digital nomads in Angeles City is generally quite pleasant. The city is known for its vibrant nightlife, with plenty of bars, restaurants, and clubs to explore. The cost of living is relatively low, making it an attractive destination for those looking to stretch their budget. The city is also home to a large expat community, making it easy to meet like-minded people and make new friends. The climate is tropical, with warm temperatures year-round, and the city is close to some of the country's most beautiful beaches. All in all, Angeles City is an ideal destination for expats and digital nomads looking for a vibrant and affordable place to live," commented an expat living in Angeles City.
About the Author

Joshua Wood, LPC joined Expat Exchange in 2000 and serves as one of its Co-Presidents. He is also one of the Founders of Digital Nomad Exchange. Prior to Expat Exchange, Joshua worked for NBC Cable (MSNBC and CNBC Primetime). Joshua has a BA from Syracuse and a Master's in Clinical and Counseling Psychology from Fairleigh Dickinson University. Mr. Wood is also a licensed counselor and psychotherapist.
Some of Joshua's articles include Pros and Cons of Living in Portugal, 10 Best Places to Live in Ireland and Pros and Cons of Living in Uruguay. Connect with Joshua on LinkedIn.