Discover the Best of Cebu, Philippines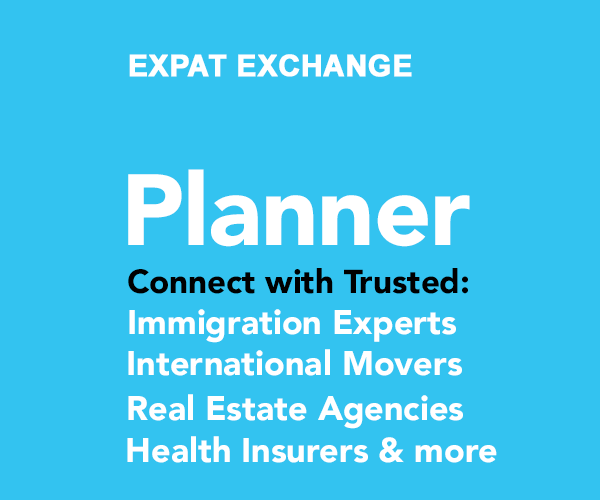 Summary: Discover the charm of Cebu with our guide to the city's top attractions, culinary hotspots, and vibrant nightlife. From outdoor adventures to cultural experiences, we'll also help you find the best recreational activities to enjoy, and offer advice on making lasting connections with the friendly locals.
Welcome to Cebu! If you're planning to move to Cebu, congratulations on taking the first step towards a new adventure. While there are many things to think about before you leave, such as visas, housing, and transportation, it's important to remember that once you arrive, the fun really begins. In this article, we'll introduce you to some of the best sites, restaurants, and nightlife that Cebu has to offer, as well as provide tips on recreational activities and making friends in Cebu.
Cebu is a popular tourist destination, offering a variety of attractions for both tourists and locals alike. One of the most popular attractions is the Magellan's Cross, a symbol of the Spanish colonization of the Philippines. The cross was planted by Ferdinand Magellan in 1521 and is now housed in a chapel in the city center. Other popular attractions include the Basilica Minore del Santo Niño, a 16th century church that houses a statue of the Child Jesus, and the Cebu Taoist Temple, a Chinese temple located on the hills of Beverly Hills. For those looking for a more active experience, Cebu also offers a variety of outdoor activities, such as hiking, mountain biking, and kayaking.
Cebu is also known for its vibrant restaurant and nightlife scene. Some of the most popular restaurants include the Abaca Baking Company, which serves a variety of artisanal breads and pastries, and the Lantaw Floating Restaurant, which offers a unique dining experience on a floating platform. For nightlife, some of the most popular bars include the Sky Lounge, which offers stunning views of the city, and the Tops Lookout Bar, which offers a great view of the city skyline.
Cebu also offers a variety of recreational activities for visitors and locals alike. Popular activities include scuba diving, snorkeling, and swimming at the Mactan Island Marine Sanctuary, as well as golfing at the Cebu Country Club. For those looking for a more adventurous experience, Cebu also offers a variety of outdoor activities, such as hiking, mountain biking, and kayaking. Popular places for these activities include the Osmeña Peak, the highest peak in Cebu, and the Kawasan Falls, a popular waterfall located in the southern part of the island.
Insider Tips from Expats in Cebu: Making the Most of Life and Connections
"Expats in Cebu can join a variety of clubs and activities, such as sports teams, language classes, and social clubs. Expats can also meet people by attending local events, such as festivals, concerts, and art shows. Additionally, many expats find it helpful to join online forums and social media groups related to their interests, as these can be great ways to connect with other expats and locals. Finally, expats can also meet people by simply exploring the city and talking to people they meet in cafes, parks, and other public spaces," said one expat living in Cebu.
"Life for expats and digital nomads in Cebu is generally quite pleasant. The cost of living is low, and the city is full of friendly locals who are eager to help newcomers settle in. The city is also home to a vibrant nightlife, with plenty of bars, restaurants, and clubs to explore. The climate is tropical, with warm temperatures year-round, and the beaches are some of the best in the world. The city also offers a wide range of activities, from scuba diving and snorkeling to hiking and exploring the nearby islands. With its low cost of living, friendly locals, and abundance of activities, Cebu is an ideal destination for expats and digital nomads," commented an expat living in Cebu.
About the Author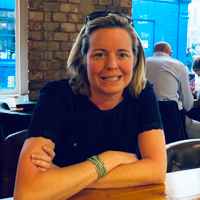 Betsy Burlingame is the Founder and President of Expat Exchange and is one of the Founders of Digital Nomad Exchange. She launched Expat Exchange in 1997 as her Master's thesis project at NYU. Prior to Expat Exchange, Betsy worked at AT&T in International and Mass Market Marketing. She graduated from Ohio Wesleyan University with a BA in International Business and German.
Some of Betsy's articles include 12 Best Places to Live in Portugal, 7 Best Places to Live in Panama and 12 Things to Know Before Moving to the Dominican Republic. Betsy loves to travel and spend time with her family. Connect with Betsy on LinkedIn.