Understanding the Health Sytem in Cambodia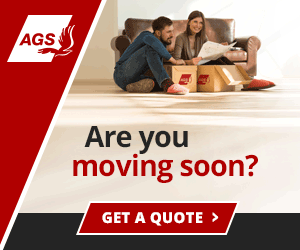 Summary: Discover the realities of the healthcare system in Cambodia and how it may serve expats, digital nomads, retirees, and others who relocate or reside in the country.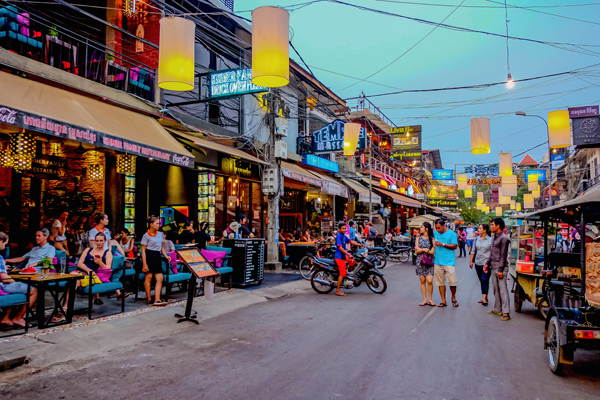 Cambodia's healthcare system is comprised of both public and private healthcare options. The public healthcare system is provided by the Ministry of Health and is free for Cambodian citizens. Foreigners (expats and digital nomads) are allowed to use the public healthcare system in Cambodia, however, it is not typically used by foreigners. Public hospitals are not recommended for serious medical emergencies and major surgery, as the quality of care is not as high as private hospitals. Public hospitals in Cambodia are often overcrowded and lack the necessary medical equipment and supplies.
Cambodia's Private Healthcare System
Cambodia's private healthcare system is more expensive than the public system, but the quality of care is much higher. Expats primarily use private hospitals, as they are more reliable and have better medical equipment and supplies. Private hospitals are recommended for serious medical emergencies and major surgery, as they are better equipped to handle these types of cases. Private hospitals in Cambodia are typically clean and well-maintained, and the staff is usually well-trained.
Cambodia's Top Hospitals
The following are some of the most well-known hospitals in Cambodia:
Calmette Hospital (public, Phnom Penh)
Kirirom National Referral Hospital (public, Phnom Penh)
Koh Kong Provincial Hospital (public, Koh Kong)
Royal Rattanak Hospital (private, Phnom Penh)
Kantha Bopha Children's Hospital (private, Phnom Penh)
International SOS (private, Phnom Penh)
Kirirom Eye Hospital (private, Phnom Penh)
Health Insurance Companies in Cambodia
The most popular private health insurers in Cambodia are AIA, Manulife, and Prudential. Expats and digital nomads typically use these companies or specialized expat health insurance providers.
Insider Tips from Expats in Cambodia: How to Navigate the Health System
"Cambodia has a limited number of medical facilities and services, with most of the country's medical care being provided by private clinics and hospitals. The quality of medical care varies greatly, with some facilities providing excellent care while others are inadequate. The availability of medicines and medical supplies is also limited, and many medications are not available in the country. In addition, the cost of medical care is often high, making it difficult for many people to access the care they need," commented one member living in Cambodia.
About the Author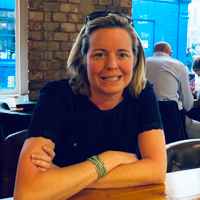 Betsy Burlingame is the Founder and President of Expat Exchange and is one of the Founders of Digital Nomad Exchange. She launched Expat Exchange in 1997 as her Master's thesis project at NYU. Prior to Expat Exchange, Betsy worked at AT&T in International and Mass Market Marketing. She graduated from Ohio Wesleyan University with a BA in International Business and German.
Some of Betsy's articles include 12 Best Places to Live in Portugal, 7 Best Places to Live in Panama and 12 Things to Know Before Moving to the Dominican Republic. Betsy loves to travel and spend time with her family. Connect with Betsy on LinkedIn.