Moving to Kyrgyzstan
Last updated on Nov 27, 2021
Summary: Moving to Kyrgyzstan? Expats talk about what you need to know before moving to Kyrgyzstan.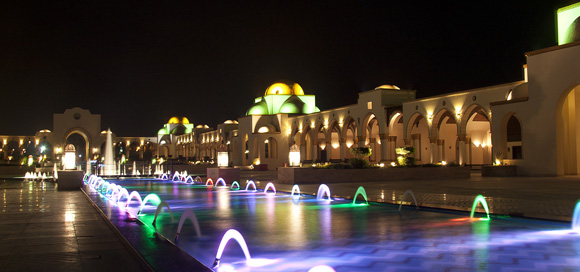 What do I need to know before moving to Kyrgyzstan?
When we asked people what advice they would give someone preparing to move to Kyrgyzstan, they said:
"I recommend living in the city of Bishkek. Everything is in walking distance and there are nice parks," remarked another expat in Bishkek, Kyrgyzstan.
What should I pack when moving to Kyrgyzstan?
We asked people living in Kyrgyzstan to list three things they wish they had brought and three they wish they had left behind. They responded:
"I wish I had brought more of: my favorite beauty/toiletry items, non-perishable food/sauce mixes, coffee I wish I had left at home: my good shoes, pasta (there is plenty over here), skirts," added another expat who made the move to Bishkek.
What cultural faux pas should I try to avoid making in Kyrgyzstan?
We asked people in Kyrgyzstan if they could share any humorous cultural blunders they commited. For new expats, keep in mind that these incidents are an inevitable part of expat life. Learning to laugh about them is the key!:
"If I have, no one has told me. I learned that you shouldn't sit cross legged if you're a woman. Don't clean the table with a napkin or sit on the corner of a table because it will mean that you are not going to get married," said another expat in Bishkek.
About the Author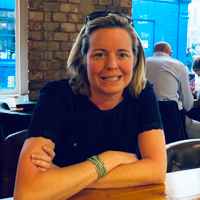 Betsy Burlingame is the Founder and President of Expat Exchange and is one of the Founders of Digital Nomad Exchange. She launched Expat Exchange in 1997 as her Master's thesis project at NYU. Prior to Expat Exchange, Betsy worked at AT&T in International and Mass Market Marketing. She graduated from Ohio Wesleyan University with a BA in International Business and German.
Some of Betsy's articles include 12 Best Places to Live in Portugal, 7 Best Places to Live in Panama and 12 Things to Know Before Moving to the Dominican Republic. Betsy loves to travel and spend time with her family. Connect with Betsy on LinkedIn.