Pros and Cons of Living in Bali
Last updated on May 06, 2023
Summary: The pros of living in Bali, Indonesia include its stunning natural beauty, its vibrant culture, its friendly people, and its low cost of living. On the other hand, the cons of living in Bali include its high levels of pollution, its lack of infrastructure, and its susceptibility to natural disasters such as earthquakes and floods.
What are the pros and cons of living in Bali?
Expats, digital nomads and retirees living in Bali responded:
"Expats and digital nomads generally like the affordable cost of living in Bali, which allows them to enjoy a high quality of life without breaking the bank. They appreciate the beautiful landscapes, beaches, and lush greenery that the island offers, as well as the warm and sunny climate. The rich culture and friendly locals also make Bali an attractive destination for expats and digital nomads. The island's thriving expat community and coworking spaces make it easy for digital nomads to network and collaborate with like-minded individuals. Bali's vibrant food scene, with its diverse range of local and international cuisine, is another draw for expats and digital nomads. However, there are also some aspects of living in Bali that expats and digital nomads may dislike. The traffic and infrastructure can be challenging, with congested roads and limited public transportation options. The internet speed and reliability can also be an issue for those who rely on a stable connection for work. Additionally, the tropical climate can bring about challenges such as humidity, mosquitoes, and the occasional natural disaster, such as earthquakes or volcanic eruptions. Some expats and digital nomads may also struggle with the language barrier, as not all locals speak English fluently. Lastly, the process of obtaining visas and dealing with immigration can be complicated and time-consuming, which may deter some expats and digital nomads from choosing Bali as their home base," explained one expat living in Bali.
"Housing costs are very reasonable. I can easily get everything I need delivered to my door, and pay with bank transfer directly. The terms of rentals is sketchy, as it is generally month to month, with no real requirement to give notice, but which also makes it hard to move from one rental to the next when day of occupancy is usually NOW. Means you might lose money to move, if you have to move out early. Many rentals prefer tourists to long term, which puts pressure on long term rentals to locate something in an increasingly competitive market for long term rentals. There is no real niche being developed in the tourism profile for long term renters per se, as it is assumed that short term tourist turn overs can be much more lucrative. There is no long term planning in Bali for accommodating the capacity of the country to sustain the level of tourism that the country is experiencing going forward. Government is considering different kinds of visas for people who are like digital nomads. Visas are expensive. . My retirement visa costs $600 a year, and I use an agent. It is less expensive if you do it yourself, but also the Immigration Beaurocracy can be tricky. Important to get clear about what can and cannot be imported into the country. I bought a renewed phone from the United States and it is still sitting in Customs after over 10 weeks, and since they won't let me have it because it's used, I am subject to the whims of a beaurocracy that does not seem to want to return it but to run out the clock and confiscate it. On health issues, I have decided that I am no longer wanting to live in the tropics as my immune system is not strong enough to handle the level of exposure to parasites that I encounter. I as given inatravenous antibiotics during a nominal procedure at a hospital, and now my gut micro biome is destroyed and I have a horrible case of worms that no one seems to know what to do about. There is no one in Bali who can do a comprehensive stool test, and they cost $500 to be sent to Jakarta and back which takes over a month. The response to protocols for Covid is a huge issue, as Balinese don't understand social distancing, do not bother to use masks much of the time, etc. Despite the rules issued by the government. Being in a third world country during a pandemic, is dicey, and the government struggled a long time to frame a response and also rushed to acquire vaccines way too early in the phase of evaluating the vaccine's success rate. Also, the plan for how to vaccinate westerners is still vague and undeveloped and changing as Westerners will not be able to get the vaccines available from the government for Indonesians, and how and who and whether private companies can purchase vaccines that are not earmarked for Indonesians has still not been worked out," said one expat in living in Bali, Indonesia.

Cigna Global Health Insurance
Expats interested in International Health Insurance should take a minute to get a quote from our trusted expat health insurance partner, CIGNA.
GET A QUOTE
What do expats in Bali appreciate most about the local culture?
About the Author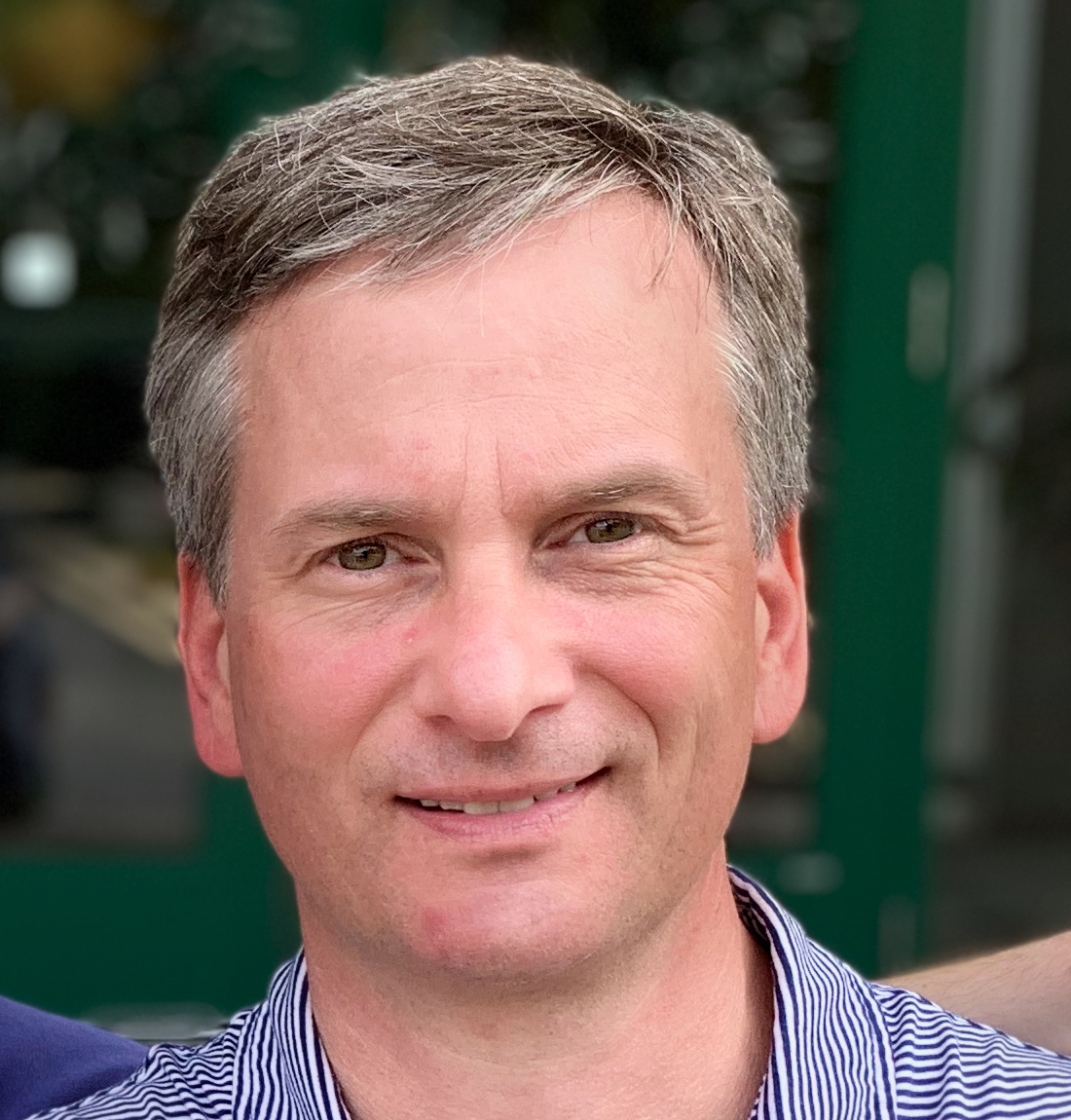 Joshua Wood, LPC joined Expat Exchange in 2000 and serves as one of its Co-Presidents. He is also one of the Founders of Digital Nomad Exchange. Prior to Expat Exchange, Joshua worked for NBC Cable (MSNBC and CNBC Primetime). Joshua has a BA from Syracuse and a Master's in Clinical and Counseling Psychology from Fairleigh Dickinson University. Mr. Wood is also a licensed counselor and psychotherapist.
Some of Joshua's articles include Pros and Cons of Living in Portugal, 10 Best Places to Live in Ireland and Pros and Cons of Living in Uruguay. Connect with Joshua on LinkedIn.