What is life like as an expat in your area?
When we asked people living abroad what life is like in their areas and how people spend their time, they said...
"Life for expats and digital nomads in Costa Rica has a lot of appeal. There is a vibrant culture and a welcoming attitude towards newcomers, making for a supportive and engaging atmosphere. Nature spots are abundant, and the vibrant and diverse landscape provides many opportunities for outdoor recreational activities. Costa Rica's transportation infrastructure is relatively good for a Latin American country, making it easy to travel within and around the country. The cost of living is generally lower than in most first-world countries and there are a variety of international restaurants and grocery stores. A combination of low taxes and tax incentives makes Costa Rica an attractive place to live and work. The combination of warm weather and modern amenities make it a great place to call home for digital nomads and expats alike," wrote a member who made the move to Costa Rica.

Cigna Global Health Insurance
Expats interested in International Health Insurance should take a minute to get a quote from our trusted expat health insurance partner, CIGNA.
GET A QUOTE
"Lots of socializing, soccer, swimming, surfing, fishing, picnics on the beach, hiking, photography. Living life seems to be the priority here. Pura Vida," explained one expat living in Montezuma, Costa Rica.
Other Questions:
What is life like as an expat in your area?
If you live in Costa Rica, newcomers to Costa Rica would love to hear your answer to this question.
About the Author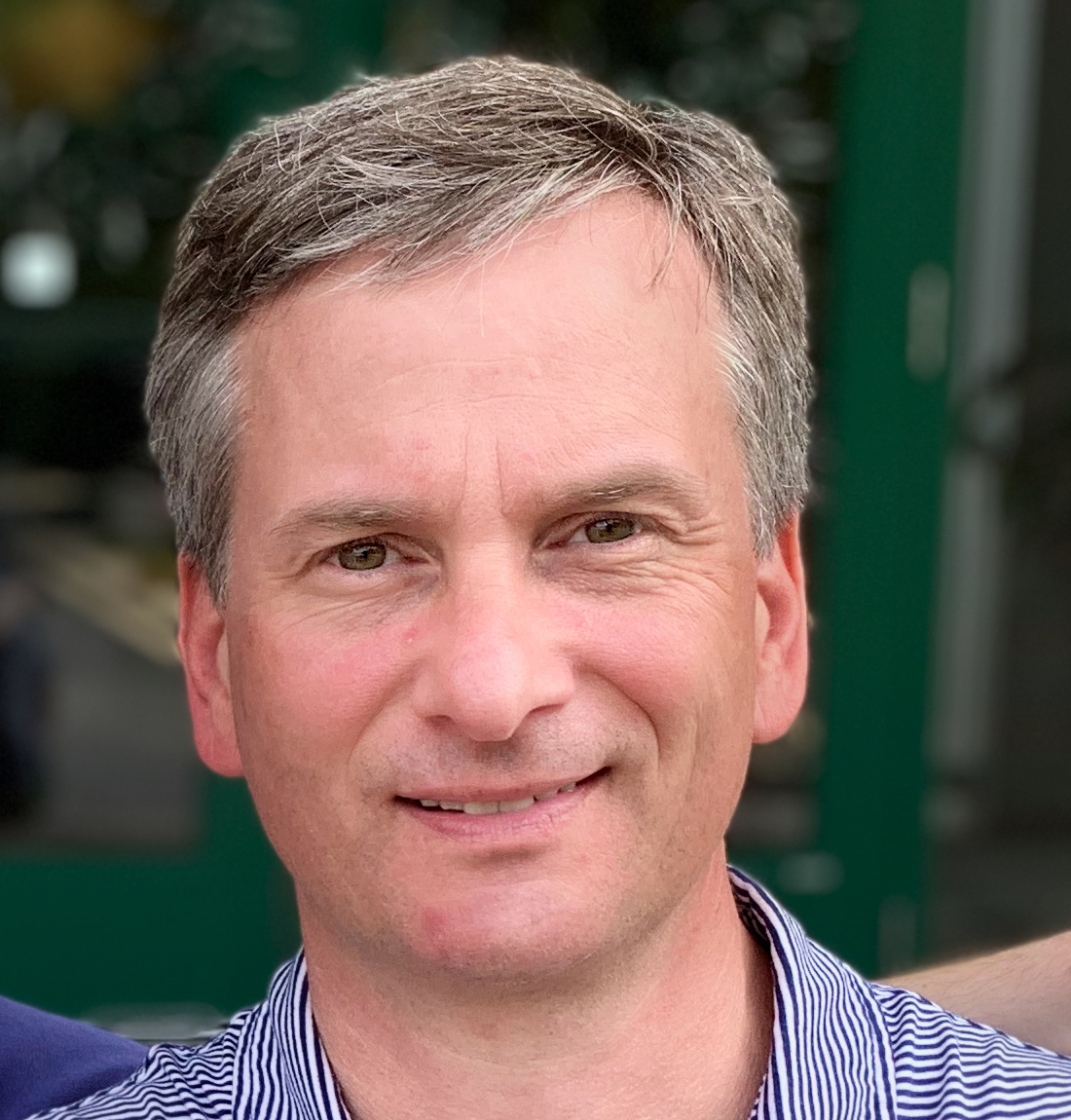 Joshua Wood, LPC joined Expat Exchange in 2000 and serves as one of its Co-Presidents. He is also one of the Founders of Digital Nomad Exchange. Prior to Expat Exchange, Joshua worked for NBC Cable (MSNBC and CNBC Primetime). Joshua has a BA from Syracuse and a Master's in Clinical and Counseling Psychology from Fairleigh Dickinson University. Mr. Wood is also a licensed counselor and psychotherapist.
Some of Joshua's articles include Pros and Cons of Living in Portugal, 10 Best Places to Live in Ireland and Pros and Cons of Living in Uruguay. Connect with Joshua on LinkedIn.