What are the schools in Costa Rica like?
When we asked about the schools in Costa Rica, they said...
"One of the best international and bilingual schools in Costa Rica is the Lincoln School of San José (LSSJ). It is a private, non-profit, college preparatory day school located in the capital city of San José, Costa Rica. Founded in 1962, Lincoln School is the only fully accredited Pre-K through Grade 12 school in all of Central America, offering both a comprehensive curriculum and a comprehensive program in the English language. The school is dedicated to promoting an international understanding of our world, and the school has been established with a rich tradition committed to providing the highest quality international education. The school offers students an opportunity to develop a respect for their cultural identities while studying in a multicultural environment, and the English language program promotes the mastery of the English language, while still preserving the students' native languages. The school has highly qualified faculty and staff who work closely with students to ensure they receive the best education they can, while also promoting the development of their own unique talents. Another great private, international and bilingual school in Costa Rica is Country Day School in San Jose, Costa Rica. It is an accredited, non-profit, Adventist school that has been in operation since 1990. It offers a challenging, Christ-centered curriculum for students from toddler to 12th grade. Country Day School promotes an atmosphere that is based on a responsible living environment and is fully committed to the academic success and spiritual growth of every student, which is a key factor in their educational philosophy. The school's extensive curriculum is designed to stimulate critical thinking, problem-solving, creativity and global awareness. Additionally, Country Day School promotes life values, social responsibility and digital literacy in a safe environment, and the school's commitment to providing a challenging, diverse and comprehensive education is evident in the rigorous course of study and quality programs it provides," wrote an expat with kids at in .
"This school is small, less than 300 students, but the atmosphere is safe and friendly with a focus on student success. Every teacher I have met is enthusiastic and enjoys his/her job. I would also encourage any parent to be prepared to volunteer their time in support of the school because AIS depends on parent-volunteers to serve on various committees. Overall, I am very satisfied with AIS," commented one expat when asked about American International School in Cariari - Heredia.
Other Questions:
What are the schools in Costa Rica like?
If you live in Costa Rica, newcomers to Costa Rica would love to hear your answer to this question.
About the Author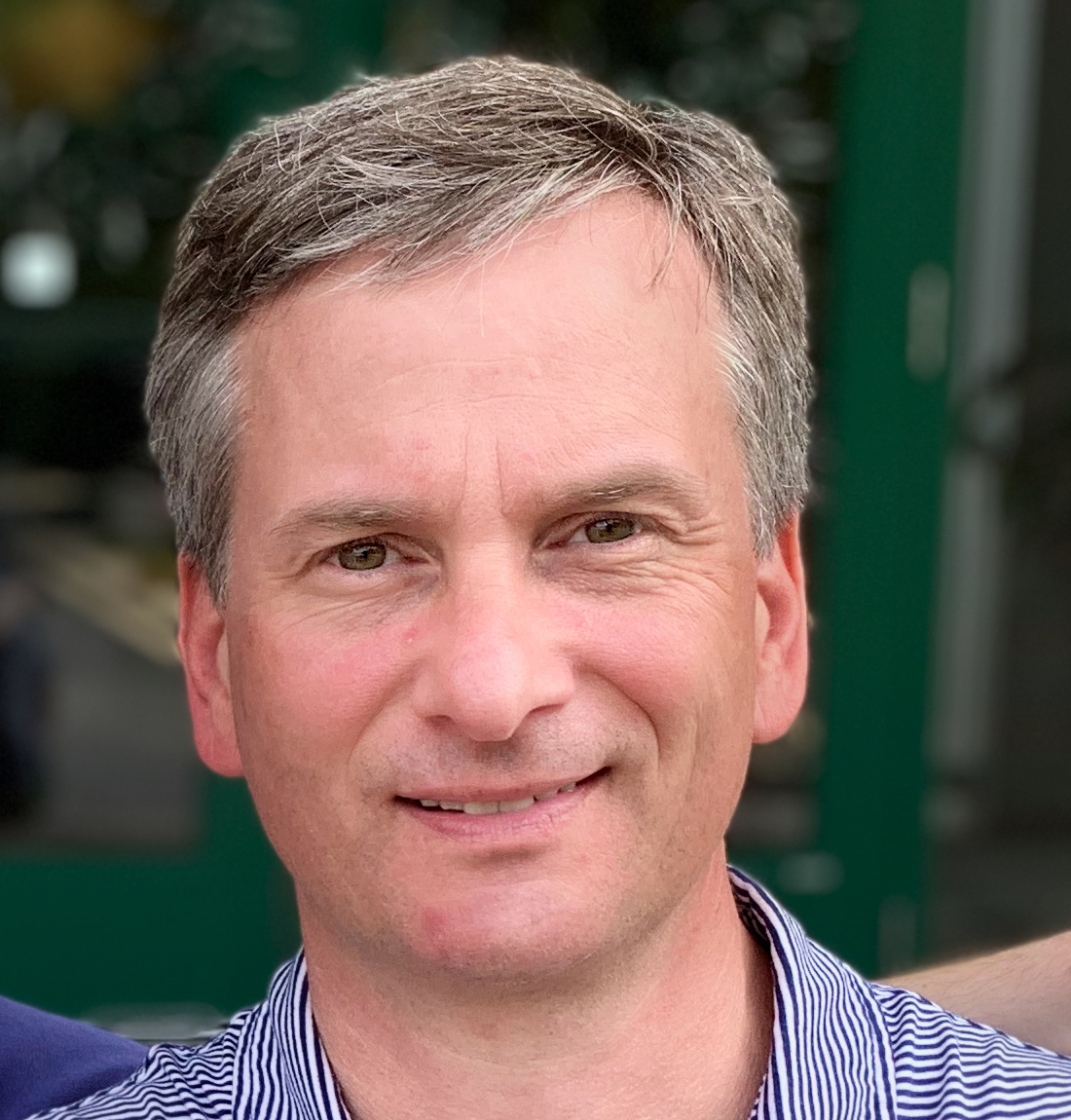 Joshua Wood, LPC joined Expat Exchange in 2000 and serves as one of its Co-Presidents. He is also one of the Founders of Digital Nomad Exchange. Prior to Expat Exchange, Joshua worked for NBC Cable (MSNBC and CNBC Primetime). Joshua has a BA from Syracuse and a Master's in Clinical and Counseling Psychology from Fairleigh Dickinson University. Mr. Wood is also a licensed counselor and psychotherapist.
Some of Joshua's articles include Pros and Cons of Living in Portugal, 10 Best Places to Live in Ireland and Pros and Cons of Living in Uruguay. Connect with Joshua on LinkedIn.