What are the schools in Indonesia like?
When we asked about the schools in Indonesia, they said...
"The Jakarta Intercultural School (JIS) is one of the best international schools in Indonesia. It is well known for its high academic standards and commitment to promoting international understanding. It offers a rigorous curriculum based on the Common Core State Standards and is open to students of any nationality. It also offers a variety of extracurricular activities and a strong emphasis on social responsibility and sustainability. Binus International School Serpong is one of the top bilingual schools in Indonesia. This K-12 school is considered to be one of the most innovative schools in the country with a modern, state-of-the-art learning environment. Students learn English, Bahasa Indonesia and Mandarin, using a wide range of multimedia-based teaching techniques. Additionally, the school heavily emphasizes the protection of the environment, community service, and social responsibility. Cempaka International School is a well-established international school in Indonesia. It offers the International Baccalaureate Primary Years and Middle Years Programmes, preparing students for college and beyond. The school also offers international-standard sports and music programmes, a variety of extracurricular activities, and a strong emphasis on developing well-rounded, caring, and intelligent individuals," remarked one parent with kids at in .
"This school really cares about your child's development, they will let your child learn by explore the world, explore many resources and by exploring themselves instead of textbooks. It's not like the usual international schools.," explained one expat living in Jakarta, Indonesia.
Other Questions:
What are the schools in Indonesia like?
If you live in Indonesia, newcomers to Indonesia would love to hear your answer to this question.
About the Author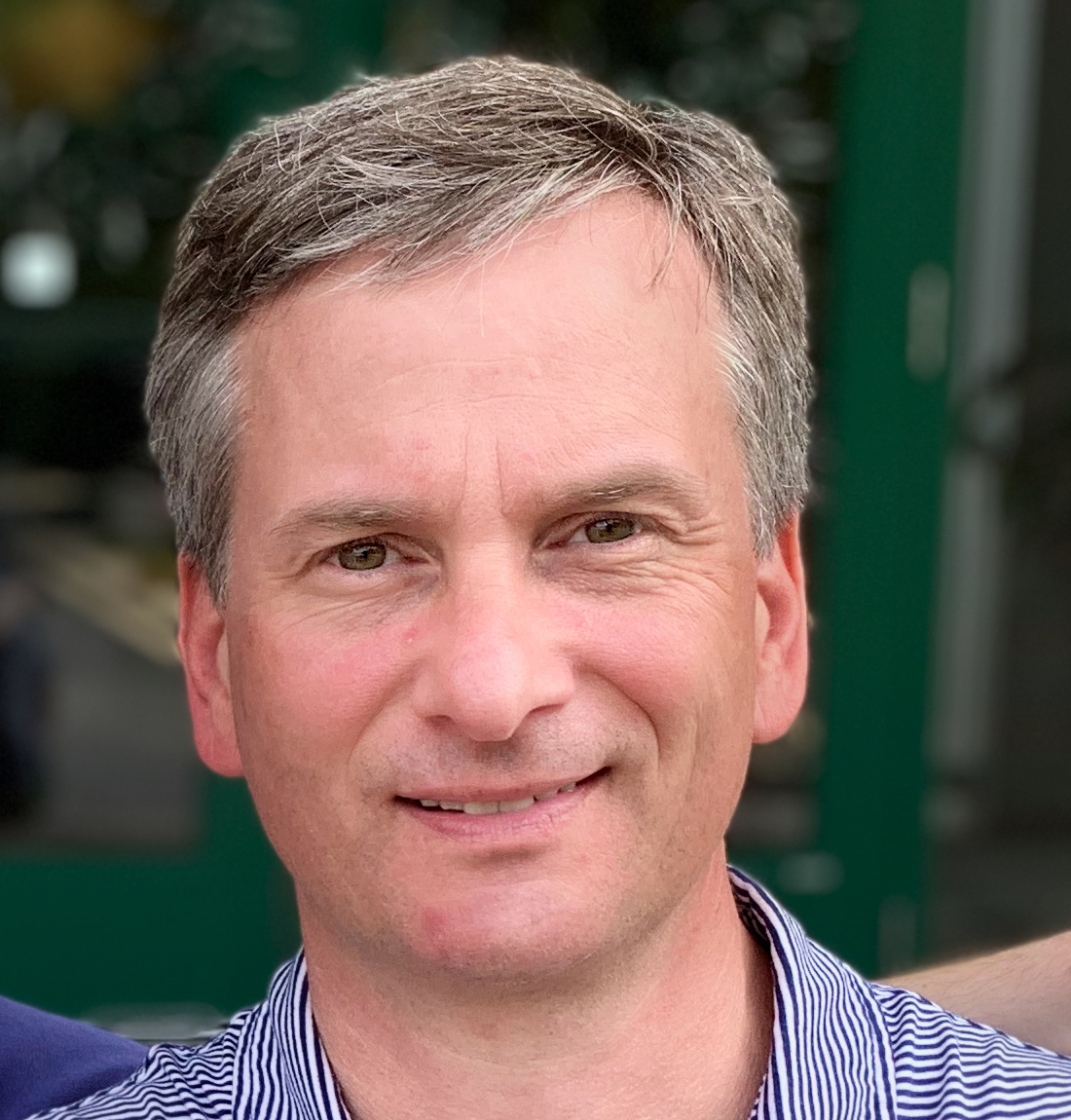 Joshua Wood, LPC joined Expat Exchange in 2000 and serves as one of its Co-Presidents. He is also one of the Founders of Digital Nomad Exchange. Prior to Expat Exchange, Joshua worked for NBC Cable (MSNBC and CNBC Primetime). Joshua has a BA from Syracuse and a Master's in Clinical and Counseling Psychology from Fairleigh Dickinson University. Mr. Wood is also a licensed counselor and psychotherapist.
Some of Joshua's articles include Pros and Cons of Living in Portugal, 10 Best Places to Live in Ireland and Pros and Cons of Living in Uruguay. Connect with Joshua on LinkedIn.