Where should I setup a bank account in Mexico?
We asked expats in Mexico what banks they use and there advice about banking. They advised...
"Expats should research the local culture and customs of their chosen region before retiring in Mexico in order to make their transition easier. It is important for expats to learn basic Spanish to facilitate communication with locals. It is also wise to research the best city in Mexico to retire in that aligns with the expat's lifestyle, budget and legal requirements. Expats should also obtain comprehensive medical coverage to ensure they have access to quality healthcare. It is important to ensure that all visa and residency documents are in order prior to making the move to Mexico. Finally, expats should be familiar with the cost of living in Mexico to plan their retirement budget accordingly," commented one expat who made the move to Mexico.

Cigna Global Health Insurance
Expats interested in International Health Insurance should take a minute to get a quote from our trusted expat health insurance partner, CIGNA.
GET A QUOTE
"Contrary to the other posts, I found a very expat-focused bank in Bucerias, the neighboring town to La Cruz. Bancomer recently opened an office with a separate "prefered customer" area. I've learned that "Preferred Customer" means english speaking customer in the spanish language! This area, containing two desks and two employees, is manned by extremely professional english speaking employees. They are college educated and extremely well traveled. You do not need to wait in line for anything, and it took less than a 1/2 hour to setup a new account. It was ready immediatly online, and they even took the time to show me how to access it over the internet. I could not have been more pleased. However, this was after having attempted to open an account with Monex. On a previous trip, my husband and I went to the Monex office together to set up an account. We signed what we thought was all the paperwork. But two weeks later in the US, we received more paperwork to sign. So we signed it, sent it back, then they did not like the signatures. We have to redo it all. In the mean time, we closed on a house, had wired money to the new account, and could not access it. The process has been going on now for about 6 weeks and we still do not have access to our money. We asked to close the account, but cannot close it until they process the third round of signatures," remarked another expat in La Cruz de Huanacaxtle / Puerto Vallarta, Mexico.
Other Questions:
Where should I setup a bank account in Mexico?
If you live in Mexico, newcomers to Mexico would love to hear your answer to this question.
About the Author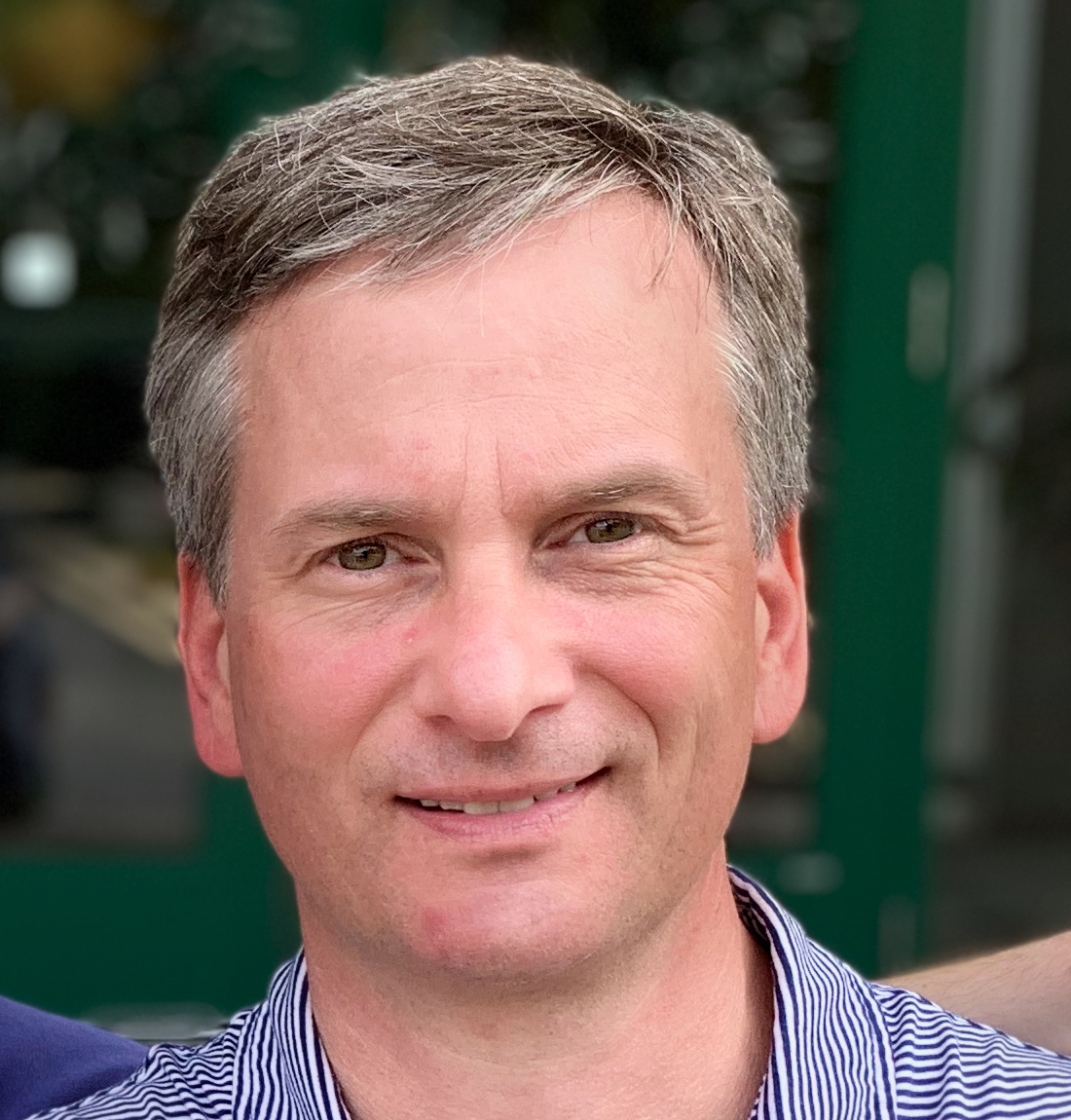 Joshua Wood, LPC joined Expat Exchange in 2000 and serves as one of its Co-Presidents. He is also one of the Founders of Digital Nomad Exchange. Prior to Expat Exchange, Joshua worked for NBC Cable (MSNBC and CNBC Primetime). Joshua has a BA from Syracuse and a Master's in Clinical and Counseling Psychology from Fairleigh Dickinson University. Mr. Wood is also a licensed counselor and psychotherapist.
Some of Joshua's articles include Pros and Cons of Living in Portugal, 10 Best Places to Live in Ireland and Pros and Cons of Living in Uruguay. Connect with Joshua on LinkedIn.