Are healthcare and health insurance expensive in Germany?
When we asked expats in Germany if healthcare and health insurance are expensive in Germany, they wrote...
"Healthcare in Germany is generally considered to be of high quality and is relatively affordable. Most people in Germany are required to have health insurance, which is usually provided by a public health insurance provider. The cost of health insurance depends on the type of coverage and the individual's income, but it is generally affordable. In addition, there are private health insurance providers that offer more comprehensive coverage, but these plans tend to be more expensive," remarked another expat in Germany.
Other Questions:
Are healthcare and health insurance expensive in Germany?
If you live in Germany, newcomers to Germany would love to hear your answer to this question:
About the Author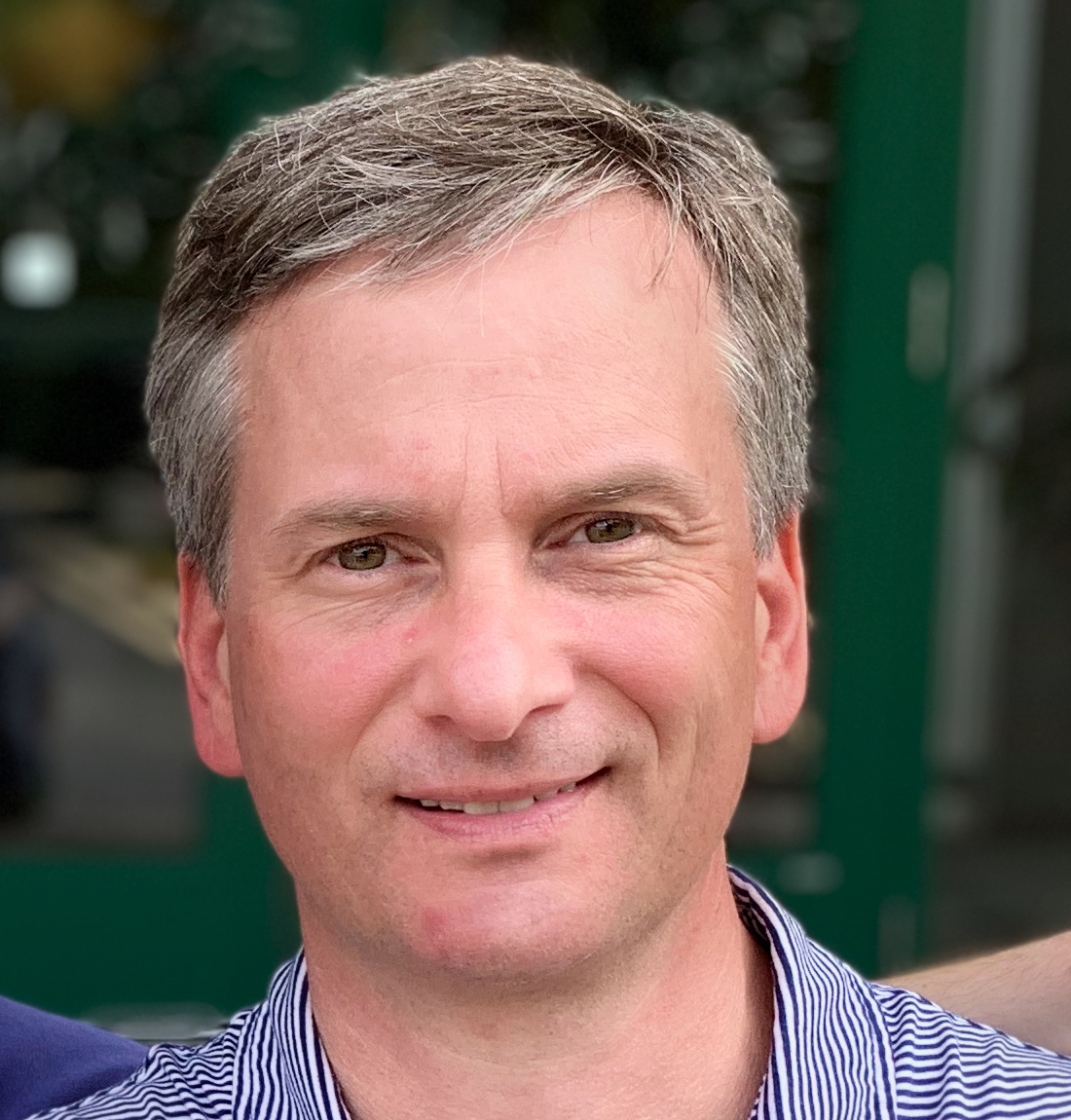 Joshua Wood, LPC joined Expat Exchange in 2000 and serves as one of its Co-Presidents. He is also one of the Founders of Digital Nomad Exchange. Prior to Expat Exchange, Joshua worked for NBC Cable (MSNBC and CNBC Primetime). Joshua has a BA from Syracuse and a Master's in Clinical and Counseling Psychology from Fairleigh Dickinson University. Mr. Wood is also a licensed counselor and psychotherapist.
Some of Joshua's articles include Pros and Cons of Living in Portugal, 10 Best Places to Live in Ireland and Pros and Cons of Living in Uruguay. Connect with Joshua on LinkedIn.