What do I need to know when buying property in Indonesia?
When we asked expats what advice they would give a foreigner before buying a property in Indonesia, they said...
"1. It is important to verify the seller and their ownership claim to the property before any transaction. 2. A foreign national cannot own land in Indonesia, but may acquire title to dwellings and apartments built on the land with permission from the local district office and permission from the Ministry of Manpower and Transmigration. 3. Foreigners may purchase a property through a limited liability company (PT PMA) and can also rent land for 99 years from the government. 4. A buyer should purchase title insurance to protect them from any land claims or legal issues that may arise from a disputed title. 5. Hiring an experienced lawyer or property advisor is recommended to ensure legal and financial accuracy and to provide assistance with the purchase process. 6. Acquisition costs include the initial purchase of the property, additional taxes and fees, a broker commission and legal fees. 7. It is important to research the local area and familiarize oneself with any applicable regulations or laws before making a purchase," remarked another expat in Indonesia.
Other Questions:
What do I need to know when buying property in Indonesia?
If you live in Indonesia, newcomers to Indonesia would love to hear your answer to this question:
About the Author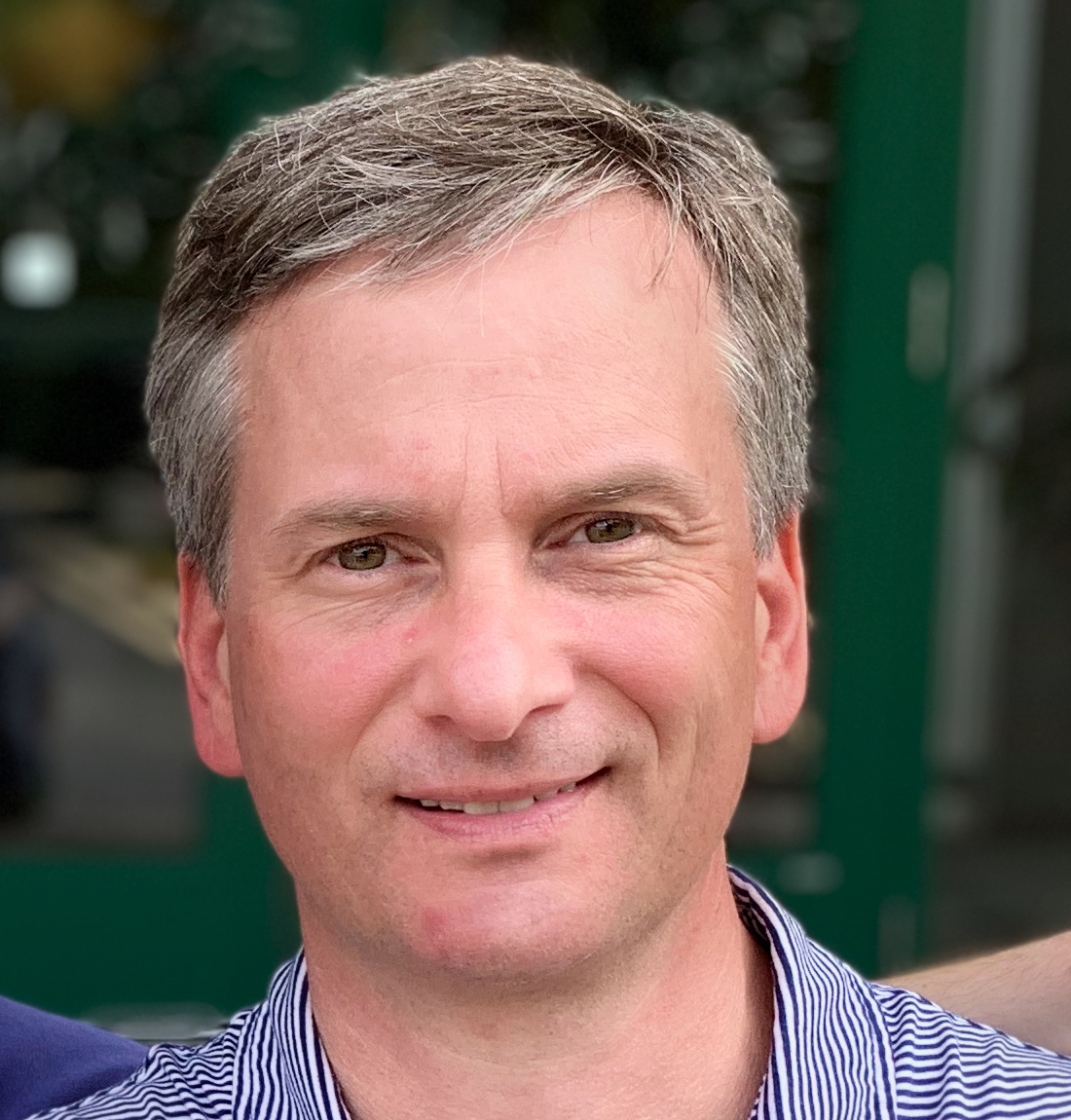 Joshua Wood, LPC joined Expat Exchange in 2000 and serves as one of its Co-Presidents. He is also one of the Founders of Digital Nomad Exchange. Prior to Expat Exchange, Joshua worked for NBC Cable (MSNBC and CNBC Primetime). Joshua has a BA from Syracuse and a Master's in Clinical and Counseling Psychology from Fairleigh Dickinson University. Mr. Wood is also a licensed counselor and psychotherapist.
Some of Joshua's articles include Pros and Cons of Living in Portugal, 10 Best Places to Live in Ireland and Pros and Cons of Living in Uruguay. Connect with Joshua on LinkedIn.