What do I need to know when buying property in Mexico?
When we asked expats what advice they would give a foreigner before buying a property in Mexico, they said...
"1. Be sure to research the local laws and regulations that are in place in the area of the property or development you plan to buy. 2. Make sure to hire a qualified lawyer that specializes in property law in Mexico. 3. Understand the concept of fideicomiso (Trust Agreement) which is a legal restriction that foreign nationals must agree to with a Mexican bank to become a buyer of property. 4. Spend time talking to local expatriates who are familiar with the area and its laws. 5. Determine all closing costs including Mexico's Capital Gains taxes, property taxes and transfer taxes that must be paid by the seller. 6. Consider getting a home warranty that covers the home and its systems for a certain period of time. 7. Be prepared to pay for a land surveyor to come and survey the property, so that it is properly registered at the Mexican courthouse. 8. Familiarize yourself with the title restrictions in the area to make sure you fully understand the property you're buying," said another expat in Mexico.
Other Questions:
What do I need to know when buying property in Mexico?
If you live in Mexico, newcomers to Mexico would love to hear your answer to this question:
About the Author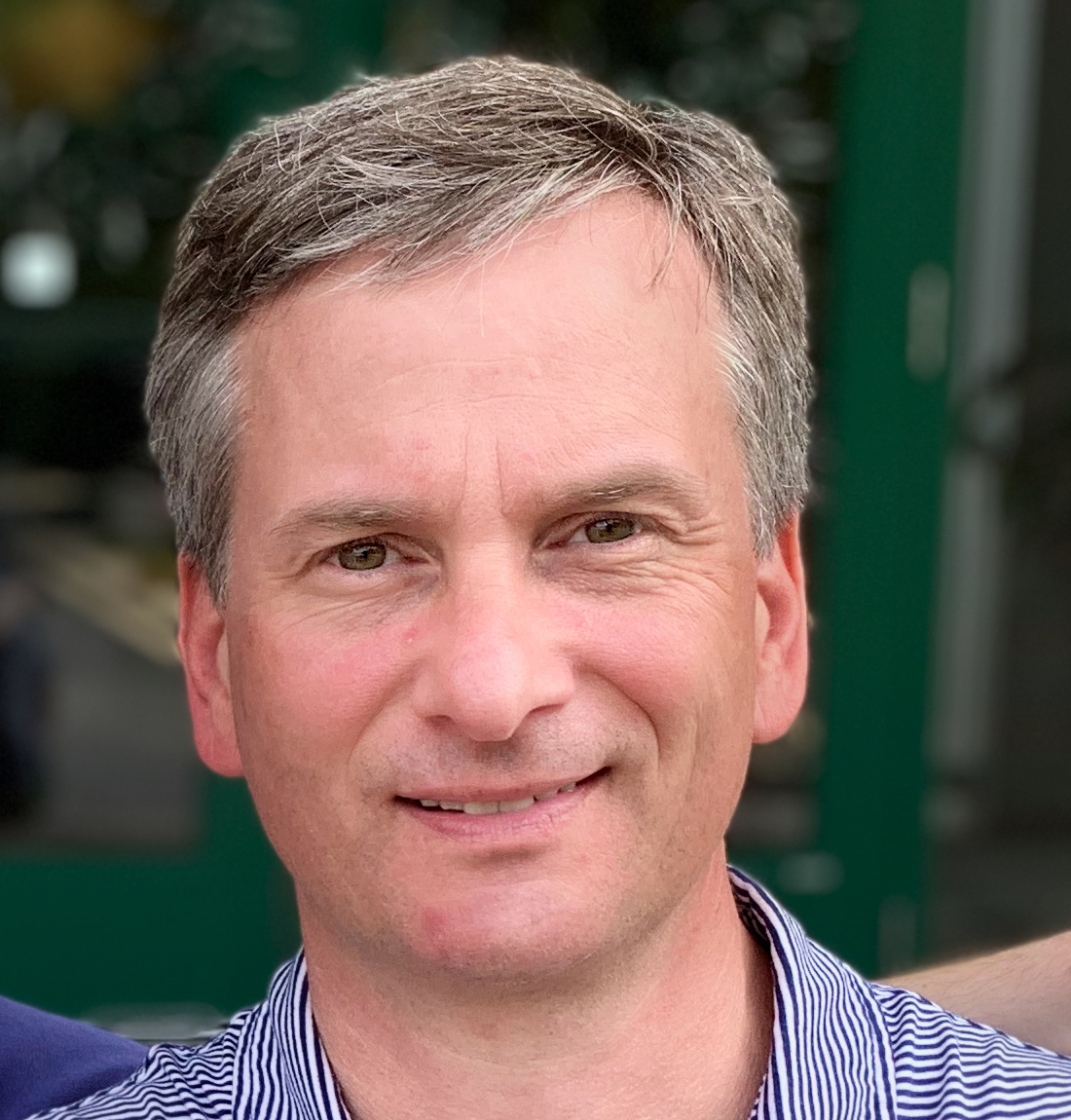 Joshua Wood, LPC joined Expat Exchange in 2000 and serves as one of its Co-Presidents. He is also one of the Founders of Digital Nomad Exchange. Prior to Expat Exchange, Joshua worked for NBC Cable (MSNBC and CNBC Primetime). Joshua has a BA from Syracuse and a Master's in Clinical and Counseling Psychology from Fairleigh Dickinson University. Mr. Wood is also a licensed counselor and psychotherapist.
Some of Joshua's articles include Pros and Cons of Living in Portugal, 10 Best Places to Live in Ireland and Pros and Cons of Living in Uruguay. Connect with Joshua on LinkedIn.