What type of recreational facilities are in Mexico?
When we asked people living in Mexico about recreational activities, they mentioned...
"In Mexico, residents enjoy a variety of recreational facilities, such as beaches, parks, and sports complexes. Beaches are popular for swimming, sunbathing, and other water activities. Parks provide a great place to relax, take a walk, or have a picnic. Sports complexes offer a variety of activities, such as tennis, basketball, and soccer. Mexico also has a number of cultural attractions, such as museums, galleries, and theaters. For those looking for a more adventurous experience, Mexico has a variety of outdoor activities, such as hiking, camping, and mountain biking," said another in Mexico.

Cigna Global Health Insurance
Expats interested in International Health Insurance should take a minute to get a quote from our trusted expat health insurance partner, CIGNA.
GET A QUOTE
"There is a large sport club here for tennis and golf. Every Sunday the streets are closed for bikeathons for the entire family to participate in. And any time you want to hike, go visit a ruin. Most of the cenotes allow swimming and are wonderfully cool and magical," explained one expat who made the move to Merida, Mexico.
Other Questions:
What type of recreational facilities are in Mexico?
If you live in Mexico, newcomers to Mexico would love to hear your answer to this question:
About the Author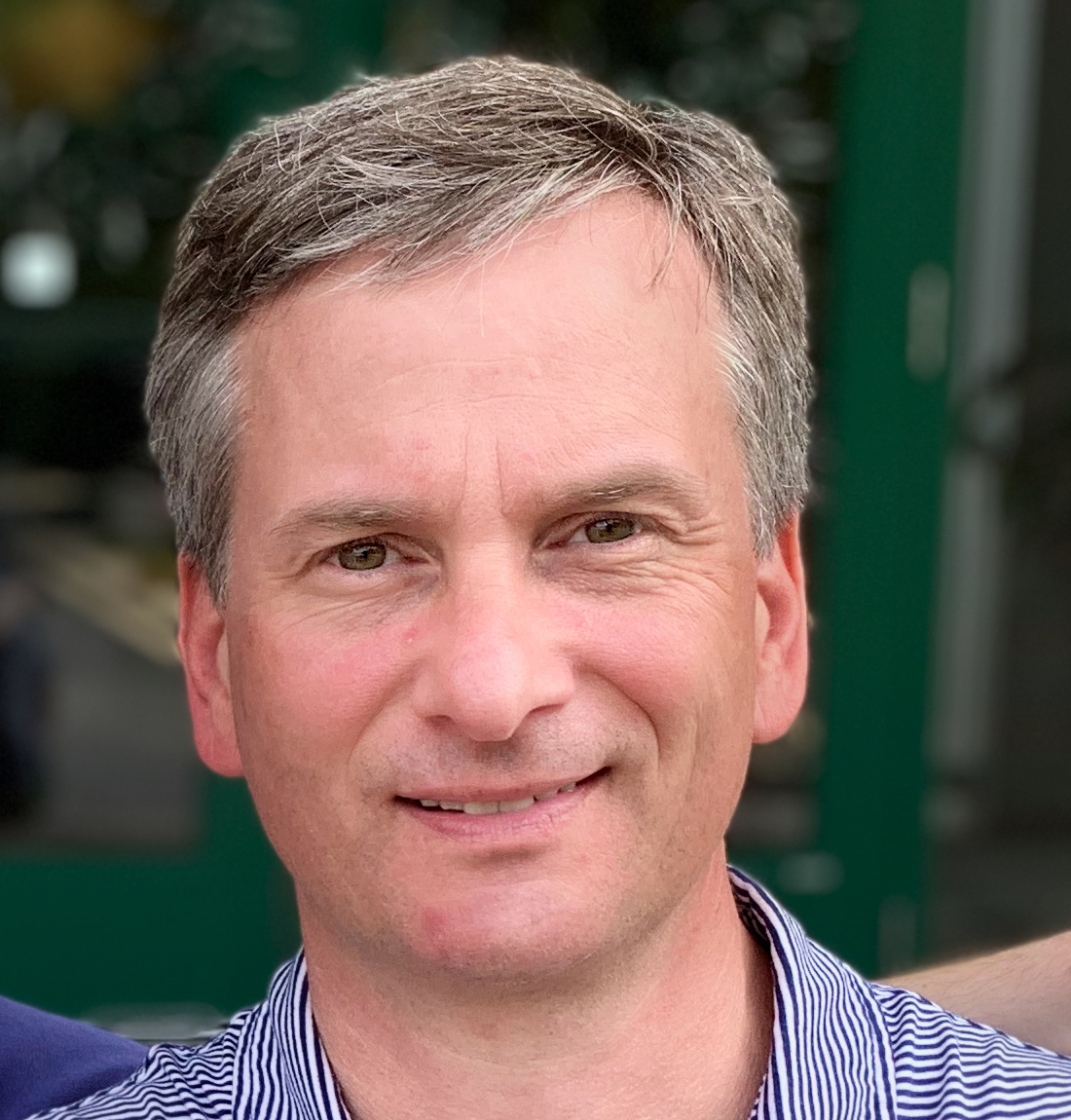 Joshua Wood, LPC joined Expat Exchange in 2000 and serves as one of its Co-Presidents. He is also one of the Founders of Digital Nomad Exchange. Prior to Expat Exchange, Joshua worked for NBC Cable (MSNBC and CNBC Primetime). Joshua has a BA from Syracuse and a Master's in Clinical and Counseling Psychology from Fairleigh Dickinson University. Mr. Wood is also a licensed counselor and psychotherapist.
Some of Joshua's articles include Pros and Cons of Living in Portugal, 10 Best Places to Live in Ireland and Pros and Cons of Living in Uruguay. Connect with Joshua on LinkedIn.