What is the weather like in Costa Rica?
When we asked people living in Costa Rica about the weather in Costa Rica, they said...
"The weather in Costa Rica is generally warm and humid, with temperatures ranging from the mid-70s to the mid-80s Fahrenheit throughout the year. The dry season runs from December to April, while the wet season runs from May to November. During the wet season, the country experiences heavy rains and thunderstorms, while the dry season is characterized by sunny days and cooler nights. Costa Rica is also known for its frequent windy days, especially in the mountainous regions," mentioned another expat when asked about moving to Costa Rica.
"The climate is perfect. The warmest day was 88 and the coolest was 65 so it's wonderful and so comfortable. ," commented one expat who made the move to Santa Ana, Costa Rica.

Cigna Global Health Insurance
Expats interested in International Health Insurance should take a minute to get a quote from our trusted expat health insurance partner, CIGNA.
GET A QUOTE
Other Questions:
What is the weather like in Costa Rica?
If you live in Costa Rica, newcomers to Costa Rica would love to hear your answer to this question:
About the Author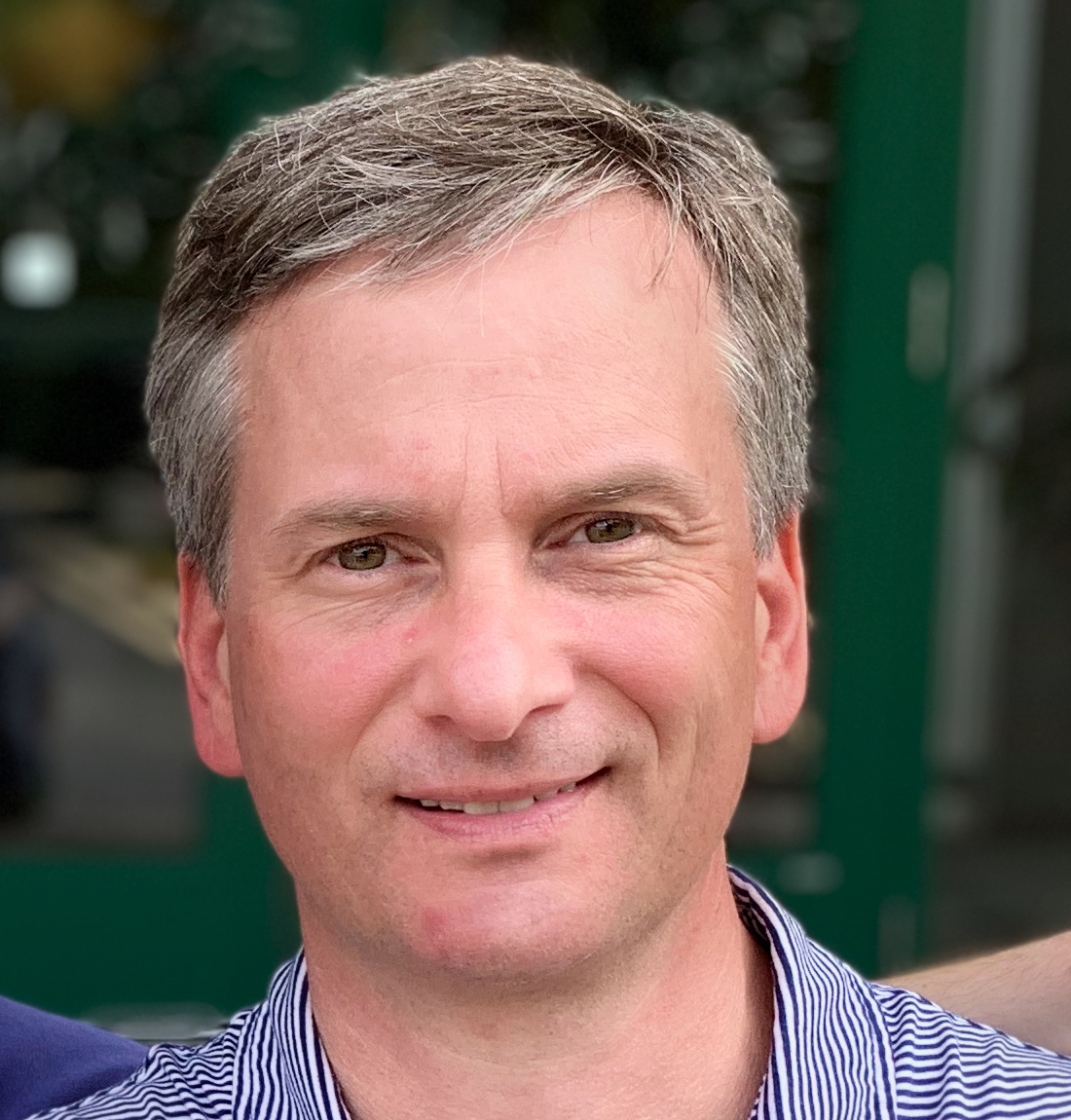 Joshua Wood, LPC joined Expat Exchange in 2000 and serves as one of its Co-Presidents. He is also one of the Founders of Digital Nomad Exchange. Prior to Expat Exchange, Joshua worked for NBC Cable (MSNBC and CNBC Primetime). Joshua has a BA from Syracuse and a Master's in Clinical and Counseling Psychology from Fairleigh Dickinson University. Mr. Wood is also a licensed counselor and psychotherapist.
Some of Joshua's articles include Pros and Cons of Living in Portugal, 10 Best Places to Live in Ireland and Pros and Cons of Living in Uruguay. Connect with Joshua on LinkedIn.