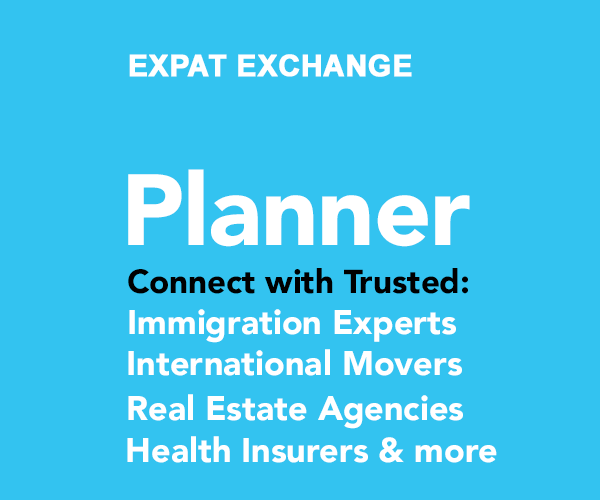 Russia: Expat Blogs & Websites
Submit Your Blog to our Directory (it's free)
A long-term American expat living in Russia. Focus on travel, food, and photography.
News, resources and information on buying & renting property and living in Bratislava, Budapest, Moscow, Prague and Warsaw.
Hilarious blog about an Englishman in Russia. What will he do next?
Slowly having a breakdown..... A blog and diary of life in Moscow Russia and the daily routine of being a 'SAHD' stay at home dad and other such things. Join me on a tongue-in-cheek fun journey into another universe. Sponsored by: Babywipes, keeping those parts moist and clean. Published now & then: Price: Free. Copyright 2010. Poo Vision inc.
An expat mom tries to stay sane and paleo while living in Moscow. Nutrition, Recipes, and Fitness
It's all about Russia, it's people, it's culture, it's history, from the far east and everything in between.