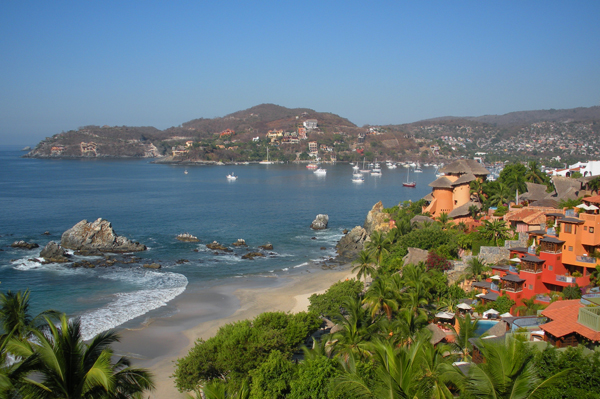 Relocating to a new country can be a daunting experience, especially when it comes to understanding the educational system for your children. This guide aims to provide expats with a comprehensive overview of the educational system in Mexico. It covers the main stages of education, the process of enrolling your children in school, language requirements, the availability of bilingual schools, types of private schools, costs, and the possibilities of homeschooling or online schooling.
What are the main stages of education in Mexico?
The Mexican educational system is divided into several stages. These include preescolar (preschool), primaria (primary school), secundaria (secondary school), and preparatoria (high school). Higher education includes universidad (university) and posgrado (postgraduate studies). Each stage has a specific age range and focus, providing students with a comprehensive education.
Preescolar (Preschool)
Preschool in Mexico is for children aged 3 to 5. It is not mandatory but is highly recommended to prepare children for primary school. The focus is on social interaction, basic literacy, and numeracy skills.
Primaria (Primary School)
Primary school is for children aged 6 to 12 and is compulsory. It focuses on basic academic learning and social skills, with subjects including Spanish, mathematics, natural and social sciences, civics, and arts.
Secundaria (Secondary School)
Secondary school is for students aged 12 to 15 and is also compulsory. It provides a more advanced curriculum, including subjects like English, technology, and a second foreign language.
Preparatoria (High School)
High school, for students aged 15 to 18, is not compulsory but is necessary for those planning to attend university. It offers a broad curriculum with a choice of specialized subjects.
How does a newcomer from a different country enroll their kids in school?
To enroll your child in a Mexican school, you will need to provide proof of residence, your child's birth certificate, and a record of their previous education. Some schools may require additional documents or an entrance exam. It's recommended to contact the school directly for specific enrollment procedures.
Can my children enroll in a public school if they are still learning Spanish?
Yes, children can enroll in public schools even if they are still learning Spanish. However, they may face language barriers as most public schools do not offer bilingual education. Some schools may provide additional language support for non-Spanish speakers.
Are there public bilingual schools?
While most public schools in Mexico are Spanish-speaking, there are some bilingual schools, particularly in larger cities and tourist areas. Admission procedures vary, so it's best to contact the school directly for information.
What types of private schools are common in Mexico?
Private schools in Mexico include Catholic schools, international schools, and bilingual schools. International and bilingual schools often follow an international curriculum and offer a high standard of education. They are popular choices among expats.
Do expats typically send their children to public or private school?
Many expats choose private schools for their children due to the language support, international curriculum, and higher educational standards. However, some expats prefer public schools for cultural immersion and language learning opportunities.
How expensive are Private schools in Mexico?
Private school fees in Mexico can vary widely, from a few thousand pesos to over a hundred thousand pesos per year, depending on the school's reputation and location. International schools tend to be the most expensive.
Are you allowed to homeschool while living in Mexico?
Yes, homeschooling is legal in Mexico, although it is not very common. Parents choosing to homeschool must ensure their children meet the educational standards set by the Mexican government.
May kids attend online school instead of a local school while living in Mexico?
Yes, online schooling is an option in Mexico. However, it's important to ensure that the online school is accredited and that the curriculum meets the educational standards of Mexico.