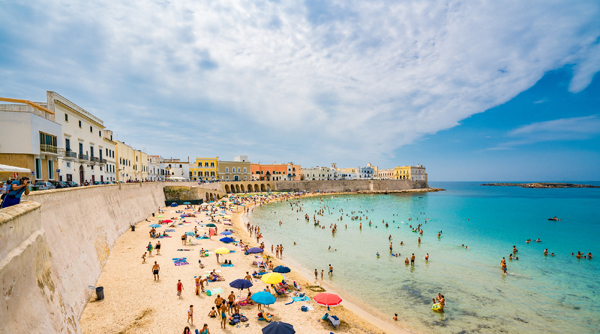 Enrolling your child in a public school in Italy as an expat can be a complex process, especially if you are unfamiliar with the Italian education system and language. It requires careful planning, preparation, and a fair amount of paperwork. You will need to have certain documents ready, such as your child's birth certificate, proof of residence, and health records. It's also important to understand the structure of the Italian education system, the school calendar, and the registration deadlines. This guide will provide you with a step-by-step process to help you navigate through this important task.
Research the Italian Education System: Italy's education system is divided into several stages: kindergarten (scuola dell'infanzia), primary school (scuola primaria), lower secondary school (scuola secondaria di primo grado), and upper secondary school (scuola secondaria di secondo grado). Understanding these stages will help you determine where your child will be placed.
Choose the Right School: Public schools in Italy are generally assigned based on your residential area. However, you can request a different school if you have specific preferences. Research the schools in your area and visit them if possible to make an informed decision.
Prepare the Necessary Documents: You will need your child's birth certificate, proof of residence (such as a utility bill or rental agreement), your passport or ID, and your child's health records. If your child has attended school before, you will also need their school records. All documents not in Italian must be translated and notarized.
Apply for a Tax Code: Every resident in Italy, including children, needs a tax code (codice fiscale). You can apply for this at the local tax office (Agenzia delle Entrate).
Register for School: School registration usually takes place in January for the following school year, which starts in September. You can register online through the 'Iscrizioni online' portal on the Ministry of Education's website. You will need to create an account, fill out the application form, and upload the required documents.
Wait for Confirmation: After submitting your application, you will receive a confirmation email. The school will then review your application and contact you with their decision. This can take a few weeks, so be patient.
Attend the Orientation: Most schools offer an orientation day for new students and their parents. This is a great opportunity to meet the teachers, see the facilities, and ask any questions you may have.
Buy School Supplies: Once your child has been accepted, you will receive a list of required school supplies. These can usually be purchased at local bookstores or online.