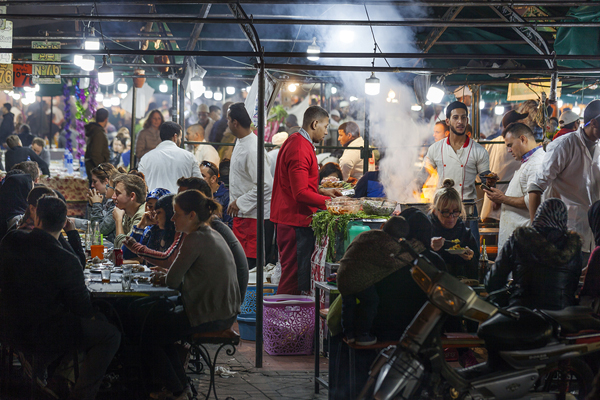 Enrolling your child in a public school in Morocco can be a complex process, especially for expats who are unfamiliar with the country's education system and administrative procedures. It requires careful preparation and a number of important documents, including your child's birth certificate, passport, and previous school records. It's also important to understand that the Moroccan public school system primarily uses Arabic as the language of instruction, with French also widely used, particularly in secondary schools. Therefore, language proficiency can be a significant factor to consider. This guide will walk you through the steps to enroll your child in a Moroccan public school.
Research Schools: Start by researching the public schools in your area. Consider factors such as the school's reputation, the language of instruction, and the distance from your home. You can find information online or by asking local residents.
Prepare Documents: Gather all the necessary documents. This typically includes your child's birth certificate, passport, and previous school records. If these documents are not in Arabic or French, you may need to have them translated and notarized.
Visit the School: Once you've chosen a school, visit in person to inquire about the enrollment process. This is a good opportunity to tour the school, meet the teachers, and ask any questions you may have.
Submit Application: Fill out the school's application form and submit it along with the required documents. The school may also require your child to take an entrance exam or interview.
Wait for Acceptance: After submitting the application, you will need to wait for the school to review it and make a decision. This can take several weeks, so it's important to apply well in advance of the school year.
Register for Classes: Once your child has been accepted, you will need to register them for classes. This usually involves meeting with a school counselor to discuss your child's academic needs and interests.
Pay Fees: Although public schools in Morocco are free, there may be some additional fees for things like textbooks, uniforms, and school supplies. Make sure to budget for these expenses.
Prepare for the First Day: Finally, help your child prepare for their first day of school. This might involve buying school supplies, learning the school schedule, and discussing any concerns or questions your child might have.