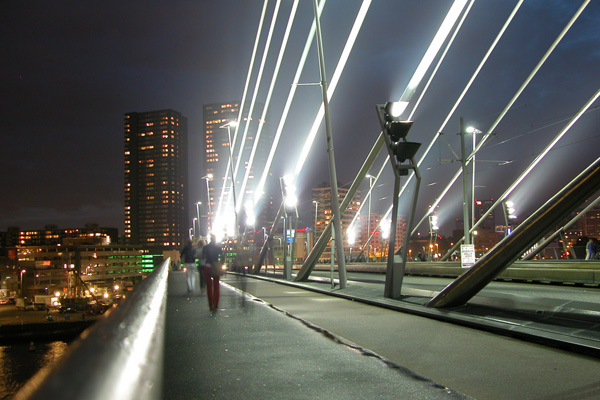 Enrolling your child in a public school in The Netherlands can seem like a daunting task, especially if you are new to the country. However, the process is quite straightforward once you understand the steps involved. You will need to have certain documents ready, such as your child's birth certificate, proof of residence, and your BSN (Burger Service Nummer), which is a unique personal number assigned to everyone registered in the Municipal Personal Records Database. It's also important to note that the Dutch education system may be different from what you're used to, so it's worth familiarising yourself with it before you start the enrollment process.
Research Schools: Start by researching the different types of schools available in your area. The Netherlands has both public and private schools, and they follow different curriculums. You can find information about schools in your area on the Dutch government's website.
Visit Schools: Once you have a shortlist of schools, arrange to visit them. This will give you a better idea of the school's environment, teaching methods, and facilities. It's also a good opportunity to ask any questions you may have.
Apply for a Place: After you've chosen a school, you'll need to apply for a place. This usually involves filling out an application form and providing the necessary documents. The school will then confirm whether there is a place available for your child.
Register Your Child: If a place is available, you'll need to register your child. This involves providing more detailed information about your child, such as their previous education and any special needs they may have. You'll also need to provide your BSN.
Attend an Introduction Meeting: Most schools will arrange an introduction meeting for new students and their parents. This is a chance to meet the teachers, see the classrooms, and learn more about the school's routines and expectations.
Start School: Once all the paperwork is complete, your child can start school. The school will provide you with a schedule and any other information you need to prepare for the first day.