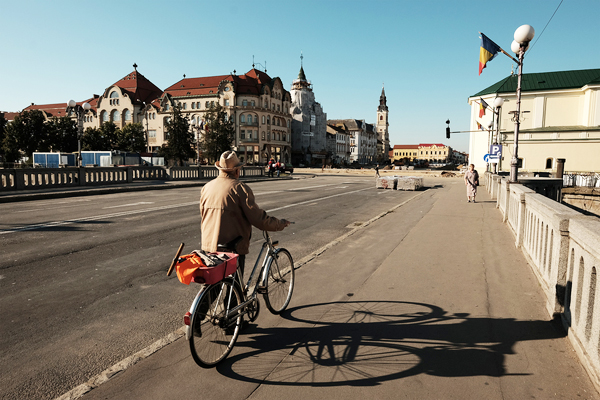 Enrolling your child in a public school in Romania as an expat can be a complex process, especially if you are unfamiliar with the country's education system and language. It requires careful preparation and a good understanding of the necessary paperwork and procedures. This includes obtaining the necessary documents, such as your child's birth certificate, proof of residence, and medical records, among others. It's also important to understand the structure of the Romanian education system and the specific requirements for each grade level. This guide will provide a step-by-step process to help you navigate this process smoothly.
Research the Romanian Education System: The first step is to familiarize yourself with the Romanian education system. It is divided into kindergarten (3-6 years), primary (grades 1-4), lower secondary (grades 5-8), and upper secondary (grades 9-12). Understanding this structure will help you determine the appropriate grade level for your child.
Choose a School: Once you understand the education system, the next step is to choose a school. This will depend on various factors such as your location, the language of instruction, and the school's curriculum. It's advisable to visit the school and meet with the administration before making a decision.
Prepare the Necessary Documents: You will need to prepare several documents for the enrollment process. These include your child's birth certificate, proof of residence (such as a utility bill or rental agreement), your passport or ID, and your child's medical records. All foreign documents must be translated into Romanian and notarized.
Submit the Enrollment Application: Once you have all the necessary documents, you can submit the enrollment application. This can usually be done online or in person at the school. The application should include all the required documents and any additional information about your child's educational background.
Attend the Interview: Some schools may require an interview or assessment test for your child. This is to assess their academic level and language proficiency. It's important to prepare your child for this and to be present during the interview.
Wait for the Admission Decision: After submitting the application and attending the interview, the next step is to wait for the admission decision. This can take a few weeks, so it's important to be patient. If your child is accepted, you will receive an admission letter from the school.
Finalize the Enrollment: Once your child is accepted, you will need to finalize the enrollment. This usually involves paying any necessary fees, purchasing school uniforms and supplies, and attending an orientation session. After this, your child will be officially enrolled in the school.