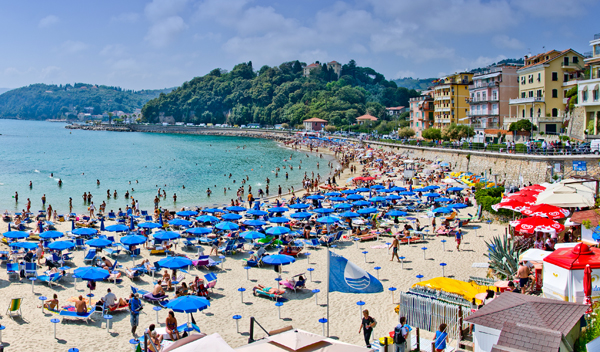 Italy, known for its rich history, culture, and education system, has seen a rise in the trend of homeschooling in recent years. This alternative form of education, which allows parents to educate their children at home, has been embraced by both local and expatriate families. However, homeschooling in Italy comes with its own set of rules, regulations, and considerations. This article aims to provide an overview of homeschooling in Italy, focusing on its legality, prevalence, requirements, resources, university admissions, and the pros and cons for expatriate families.
Is it legal to homeschool in Italy?
Yes, homeschooling is legal in Italy for both Italian residents and foreign residents, including expatriates. The Italian constitution guarantees the right to education and allows parents to choose the form of education for their children. However, homeschooling families must follow certain regulations and guidelines set by the Italian Ministry of Education.
Is Homeschooling common in Italy?
While homeschooling is not as common in Italy as it is in some other countries, its popularity has been growing steadily. According to the Italian Home Education Association, the number of homeschooled children has been increasing by about 20% each year. This growth is attributed to various factors, including dissatisfaction with the traditional education system, flexibility in learning, and the desire for a more personalized education.
What specific requirements are there for homeschoolers in Italy?
In Italy, homeschooling families must submit an annual declaration to the local school authority stating their intention to homeschool. They must also ensure that their children learn the same subjects as those taught in public schools. Additionally, homeschooled children are required to take annual exams at a local public school to demonstrate their progress.
Are there groups or resources for families who homeschool in Italy?
Yes, there are several resources and support groups for homeschooling families in Italy. The Italian Home Education Association provides information, support, and advocacy for homeschooling families. There are also numerous online forums and social media groups where homeschooling families can share experiences, advice, and resources.
What should homeschooling parents take into consideration for university admissions in Italy and internationally?
For university admissions, homeschooled students in Italy must obtain a high school diploma or its equivalent. This can be achieved by passing the state exam at the end of high school. Additionally, some universities may require specific entrance exams. Internationally, requirements may vary, so it's important for homeschooling families to research the admission requirements of potential universities early on.
What are the Pros and Cons of homeschooling in Italy (for expat families)?
Homeschooling in Italy offers several advantages for expat families, including flexibility in curriculum, the ability to incorporate travel into learning, and the opportunity for a personalized education. However, it also comes with challenges such as the need for parents to take on the role of teachers, potential isolation from peers, and the responsibility of ensuring that educational standards are met. Additionally, language may be a barrier for non-Italian speaking families.