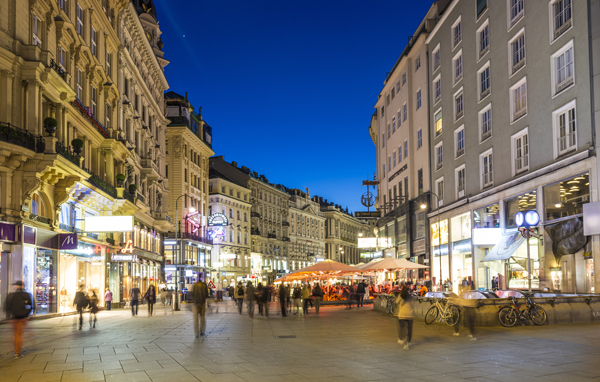 Sometimes when you're new to a country a task like getting your driver's license can make you feel like you're 16 years old again trying to pass your driver's test. Here's an overview of the process of getting your driver's license in Austria.
In Austria, foreigners are allowed to drive if they hold a valid driving license from their home country. However, if the driving license is not in German, it must be accompanied by an International Driving Permit (IDP) or a certified translation. The IDP is valid for one year and can be obtained in the driver's home country before departure. If the foreigner becomes a resident in Austria, they must exchange their foreign driving license for an Austrian one within six months. This usually requires a medical examination and, in some cases, a driving test.
For non-EU/EEA license holders, the rules can be more complex. They can use their license for up to six months, but after that, they must obtain an Austrian license. This often involves taking a driving test, and in some cases, a full driving course may be required. It's important to note that driving licenses issued in some countries may not be exchanged at all, meaning the holder would need to pass the Austrian driving test to drive legally.
As for regional differences, the rules for driving are generally consistent across all of Austria. However, the process and requirements for exchanging a foreign driving license for an Austrian one may vary slightly depending on the local authorities. It's always best to check with the local transportation office for the most accurate information.