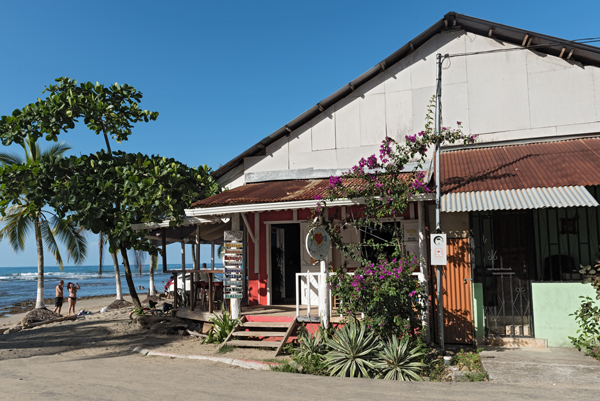 Sometimes when you're new to a country a task like getting your driver's license can make you feel like you're 16 years old again trying to pass your driver's test. Here's an overview of the process of getting your driver's license in Costa Rica.
Foreigners in Costa Rica are allowed to drive using their valid foreign driver's license for up to three months from their date of entry into the country. This is based on the stamp in their passport, not the expiration date on the license. The license must be valid at the time of entry. In addition, they must carry their passport with them at all times when driving to prove their legal status and date of entry. If the license is not in Spanish, it is recommended to have an International Driving Permit (IDP) along with the foreign license.
After three months, foreigners are required to obtain a Costa Rican driver's license. To do this, they must be a legal resident of Costa Rica, pass a medical exam, and either pass a driving test or provide proof of a valid foreign license. The foreign license must be authenticated by the embassy or consulate of the country that issued it, and by the Costa Rican Ministry of Foreign Affairs.
There are no specific driving requirements that differ based on the city, state, or region within Costa Rica. However, it's important to note that driving conditions and rules may vary. For example, in some rural areas, roads may be in poor condition or lack signage. Therefore, it's always important to drive cautiously and be aware of local conditions.