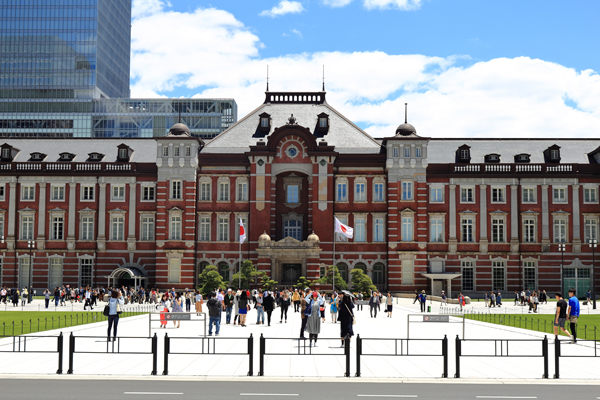 Sometimes when you're new to a country a task like getting your driver's license can make you feel like you're 16 years old again trying to pass your driver's test. Here's an overview of the process of getting your driver's license in Japan.
Foreigners who wish to drive in Japan must meet certain requirements. First, they must have a valid international driving permit (IDP) issued in accordance with the Geneva Convention of 1949. This permit is valid for one year from the date of issue or until the expiry of the driving license, whichever comes first. It's important to note that not all international driving permits are accepted in Japan, only those issued under the Geneva Convention.
Alternatively, foreigners can also drive in Japan if they have a foreign driving license and an official Japanese translation of the license by the Japan Automobile Federation (JAF) or the respective country's embassy or consulate in Japan. This is valid for one year from the date of arrival in Japan.
However, if a foreigner becomes a resident of Japan, they must convert their foreign license to a Japanese driving license. This process involves a written and practical test, and the requirements may vary depending on the country where the original license was issued.
As for regional differences, the general rules for driving in Japan are consistent across the country. However, there may be specific traffic rules or regulations in different prefectures or cities, such as parking regulations or toll road fees. Therefore, it's recommended to familiarize oneself with the local traffic rules of the area where one plans to drive.