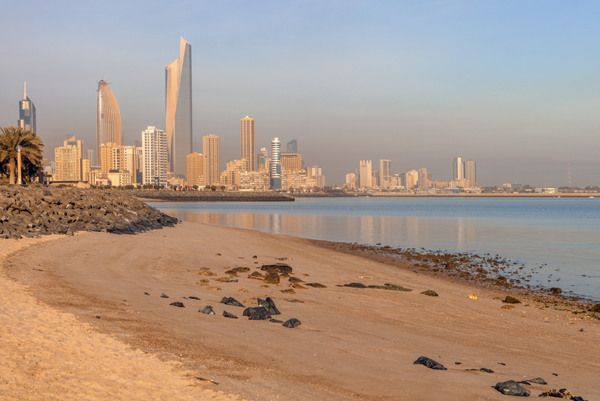 Sometimes when you're new to a country a task like getting your driver's license can make you feel like you're 16 years old again trying to pass your driver's test. Here's an overview of the process of getting your driver's license in Kuwait.
Foreigners in Kuwait are allowed to drive if they meet certain requirements. Firstly, they must have a valid residence visa in Kuwait. Secondly, they must obtain a Kuwaiti driving license. To get this license, they need to have a valid driving license from their home country, pass a written and practical driving test in Kuwait, and have a health certificate proving they are fit to drive. They also need to have a sponsor, usually their employer, to vouch for them.
Additionally, there are income requirements. Expatriates must earn a minimum monthly salary of KD 600 to apply for a driving license. However, this requirement is waived for certain professions such as doctors, engineers, university professors, journalists, and others. Foreign students studying in Kuwait and housewives with children are also exempt from this rule.
It's important to note that these rules apply across all of Kuwait and do not vary by city, state, or region. However, the traffic laws and regulations may vary slightly, so it's important for foreigners to familiarize themselves with these before driving.