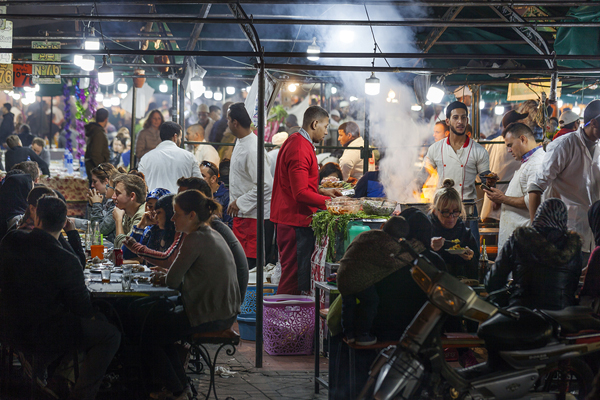 Sometimes when you're new to a country a task like getting your driver's license can make you feel like you're 16 years old again trying to pass your driver's test. Here's an overview of the process of getting your driver's license in Morocco.
Foreigners in Morocco are allowed to drive using their valid international or foreign driver's license for the duration of their temporary stay, which is usually 90 days. After this period, they are required to obtain a Moroccan driver's license. To do this, they must pass a driving test, which includes a written test and a practical driving test. The documents required for this process include a residency permit, a medical certificate, four passport-sized photos, and the foreign driver's license translated into Arabic.
It's important to note that driving in Morocco can be quite different from driving in other countries due to the unique traffic rules and conditions. For instance, right of way is not always respected, and road signs may not always be clear or consistent. Therefore, it's recommended that foreigners familiarize themselves with the local driving customs and conditions before getting behind the wheel.
As for regional differences, the requirements for obtaining a driver's license are the same throughout the country. However, driving conditions can vary greatly between cities and rural areas. In cities, traffic can be heavy and chaotic, while in rural areas, roads can be poorly maintained and lack proper signage. Therefore, drivers should always exercise caution and adapt their driving to the specific conditions of the area they are in.