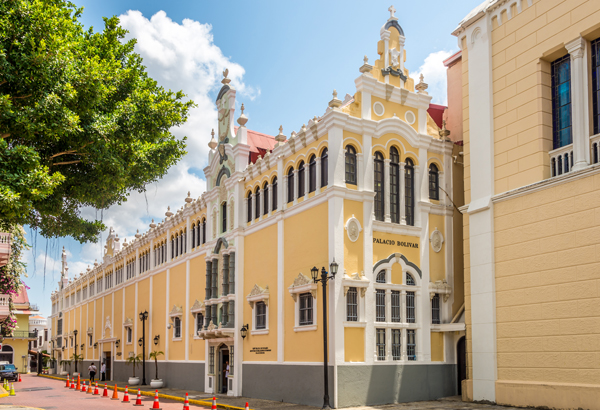 Sometimes when you're new to a country a task like getting your driver's license can make you feel like you're 16 years old again trying to pass your driver's test. Here's an overview of the process of getting your driver's license in Panama.
In Panama, foreigners who hold a valid driver's license from their home country can drive for up to 90 days. However, if they plan to stay longer, they will need to obtain a Panamanian driver's license. To do this, they must first obtain a residency permit. Once they have this, they can apply for a Panamanian driver's license. The application process involves providing a number of documents, including a copy of their passport, a health certificate, and their original driver's license. They will also need to pass a written test and a driving test.
It's important to note that the requirements for obtaining a driver's license in Panama are the same throughout the country. There are no additional or different requirements based on the city, state, or region in which a foreigner lives. However, driving regulations and road conditions can vary, so it's important for foreigners to familiarize themselves with local driving conditions and rules.