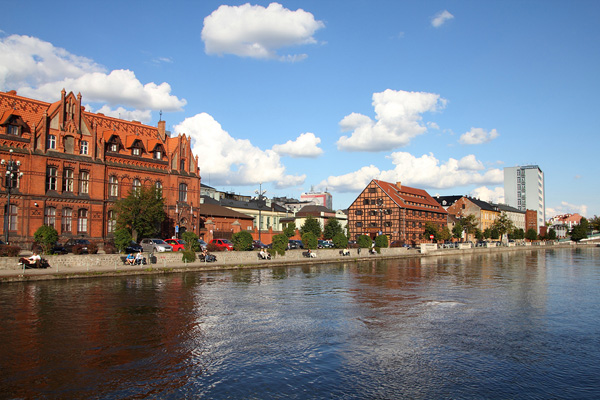 Sometimes when you're new to a country a task like getting your driver's license can make you feel like you're 16 years old again trying to pass your driver's test. Here's an overview of the process of getting your driver's license in Poland.
In Poland, foreigners are allowed to drive if they have a valid International Driving Permit (IDP) along with their valid home country driving license. The IDP is valid for six months after the first day of the foreigner's last legal entry into Poland. After this period, a foreigner is required to obtain a Polish driving license to continue driving legally.
For EU citizens, they can use their home country driving license until it expires. However, if they have been living in Poland for more than 185 days, they are required to exchange their EU driving license for a Polish one. Non-EU citizens, on the other hand, must obtain a Polish driving license after six months of their legal stay in Poland.
It's important to note that driving licenses are issued by the local Voivodeship (province) office, and the requirements for obtaining a Polish driving license include passing a medical examination and a theoretical and practical driving test. The tests are usually conducted in Polish, but some Voivodeships offer tests in English or German.
There are no specific driving requirements that differ based on the city, state, or region in Poland. The rules and regulations for driving are consistent throughout the country. However, it's always advisable to be aware of local traffic rules and signs, as well as parking regulations in different cities.