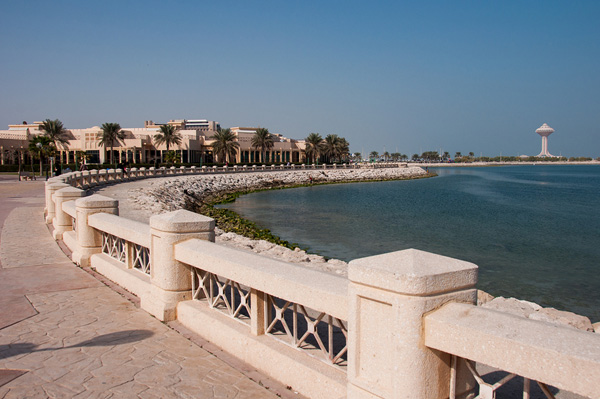 Sometimes when you're new to a country a task like getting your driver's license can make you feel like you're 16 years old again trying to pass your driver's test. Here's an overview of the process of getting your driver's license in Saudi Arabia.
Foreigners who wish to drive in Saudi Arabia must meet several requirements. First, they must have a valid international driving license or a license from a Gulf Cooperation Council (GCC) country. If they have a license from another country, they must get it translated into Arabic. They must also have a valid Iqama (residence permit) or a visit visa. If they are staying in Saudi Arabia for more than three months, they must obtain a Saudi driving license.
Applicants for a Saudi driving license must be at least 18 years old, pass a medical test, and pass a driving test. They must also provide several documents, including their original driving license, passport, Iqama or visa, and four passport-sized photos. They must also pay a fee.
There are no specific driving requirements that differ based on the city, state, or region in Saudi Arabia. However, it's important to note that Saudi Arabia has strict traffic laws and penalties for violations can be severe. For example, using a mobile phone while driving is prohibited and can result in a fine. Also, driving under the influence of alcohol is a serious offense and can lead to imprisonment and deportation.