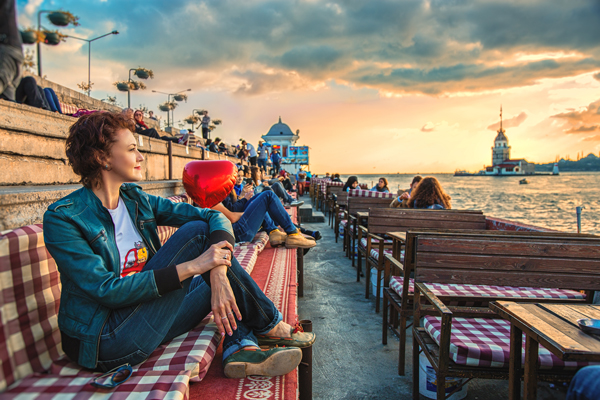 Sometimes when you're new to a country a task like getting your driver's license can make you feel like you're 16 years old again trying to pass your driver's test. Here's an overview of the process of getting your driver's license in Turkey.
Foreigners who wish to drive in Turkey must have a valid driver's license from their home country along with an International Driving Permit (IDP). The IDP must be obtained before arriving in Turkey. The foreign driver's license and IDP must be carried at all times while driving. If the foreign driver's license is not in English or Turkish, it must be officially translated and notarized.
Foreigners who are residents in Turkey can use their foreign driver's license for six months. After this period, they must obtain a Turkish driver's license. To do this, they need to pass a driving test and meet certain requirements, including being over 18 years old, being physically and mentally fit to drive, and having a residence permit valid for at least six months.
It's important to note that traffic rules and regulations may vary slightly from city to city, but the requirements for a foreigner to legally drive do not differ based on the city, state, or region in which they live in Turkey. However, it's always a good idea to familiarize oneself with the local traffic rules and regulations of the area where one plans to drive.