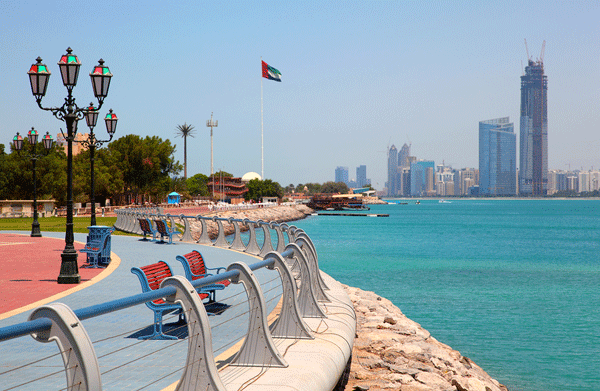 Sometimes when you're new to a country a task like getting your driver's license can make you feel like you're 16 years old again trying to pass your driver's test. Here's an overview of the process of getting your driver's license in the UAE.
In the United Arab Emirates (UAE), foreigners are allowed to drive provided they meet certain requirements. First, they must have a valid international driving permit (IDP) along with their valid home country driving license. The IDP is a translation of the driver's home country license and is valid for one year. It's important to note that the IDP must be obtained in the driver's home country before they travel to the UAE.
However, if the foreigner is a resident in the UAE, they must obtain a UAE driving license. To do this, they must pass a driving test conducted by the UAE traffic department. The requirements for this may vary slightly depending on the emirate, but generally, they will need to provide a passport copy, residence visa copy, eye test, and a no-objection letter from their employer. Some nationalities can convert their home country license without taking a driving test, but this depends on the country and the specific agreement with the UAE.
It's also important to note that driving in the UAE is on the right-hand side of the road, and the legal driving age is 18. Additionally, it's mandatory to have car insurance in the UAE. Failure to comply with these rules can result in heavy fines.
There are no specific requirements that differ based on the city, state, or region within the UAE. The traffic laws and regulations are federal and apply across all the emirates. However, the process and requirements to obtain a UAE driving license might vary slightly from one emirate to another.